Is there anything that you find relaxing or enjoyable?
It's a great way to get in touch with beautiful scenery, to enjoy chance encounters, and to develop new ideas and insights. Before the COVID-19 crept into our lives, such "trips" and "outings" may have been a way of relaxation and entertainment for some of us.
But in the COVID-19 pandemic, we can no longer travel as freely as we used to. "I want to see the sights", "I want to travel". Many people around the world are shaking their heads with a sigh, but so are the travel providers.
In such a situation, there is a company that is thinking about the future from the point of view of tourism, saying "We can't let everyone feel lonely. We can't let people miss us." The company is thinking about what it can do to help the COVID-19 pandemic and is looking to the future for tourism. The name of the company is "FREEPLUS inc". I spoke to the person in charge of this company, which has a strong connection with Beppu.
We hope that this article will help you to think about "the future of tourism".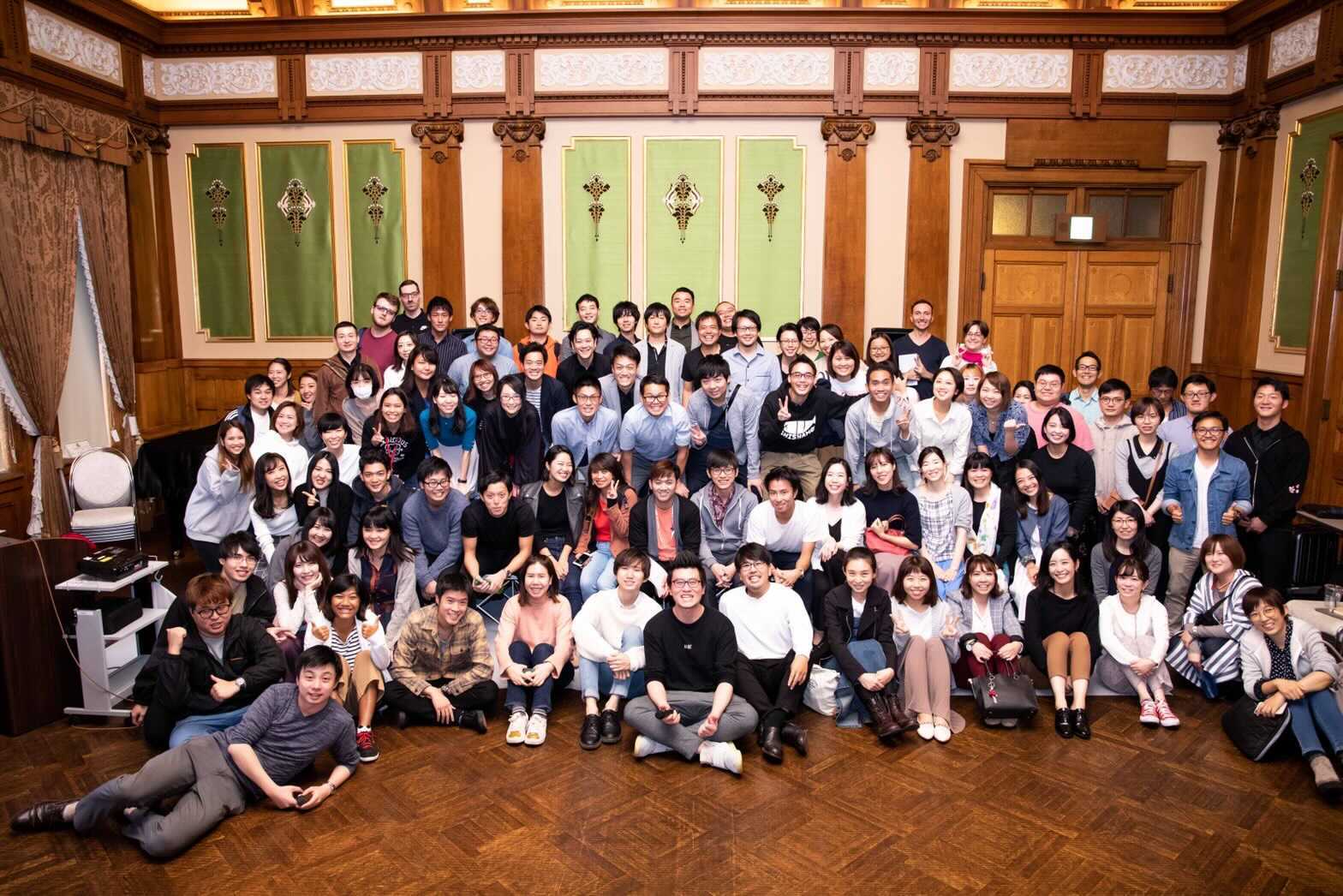 About FREEPLUS

FREEPLUS inc. was established in 2007 and is headquartered in Osaka with a branch office in Beppu City, Oita Prefecture. The company's business activities include travel to Japan, regional development and hotel management. 
 This time, I, Tanaka, interviewed FREEPLUS about their land operator business and what they are planning to do as a tourism operator in the COVID-19 pandemic.
 What is a "land operator", an inseparable part of the tourism industry?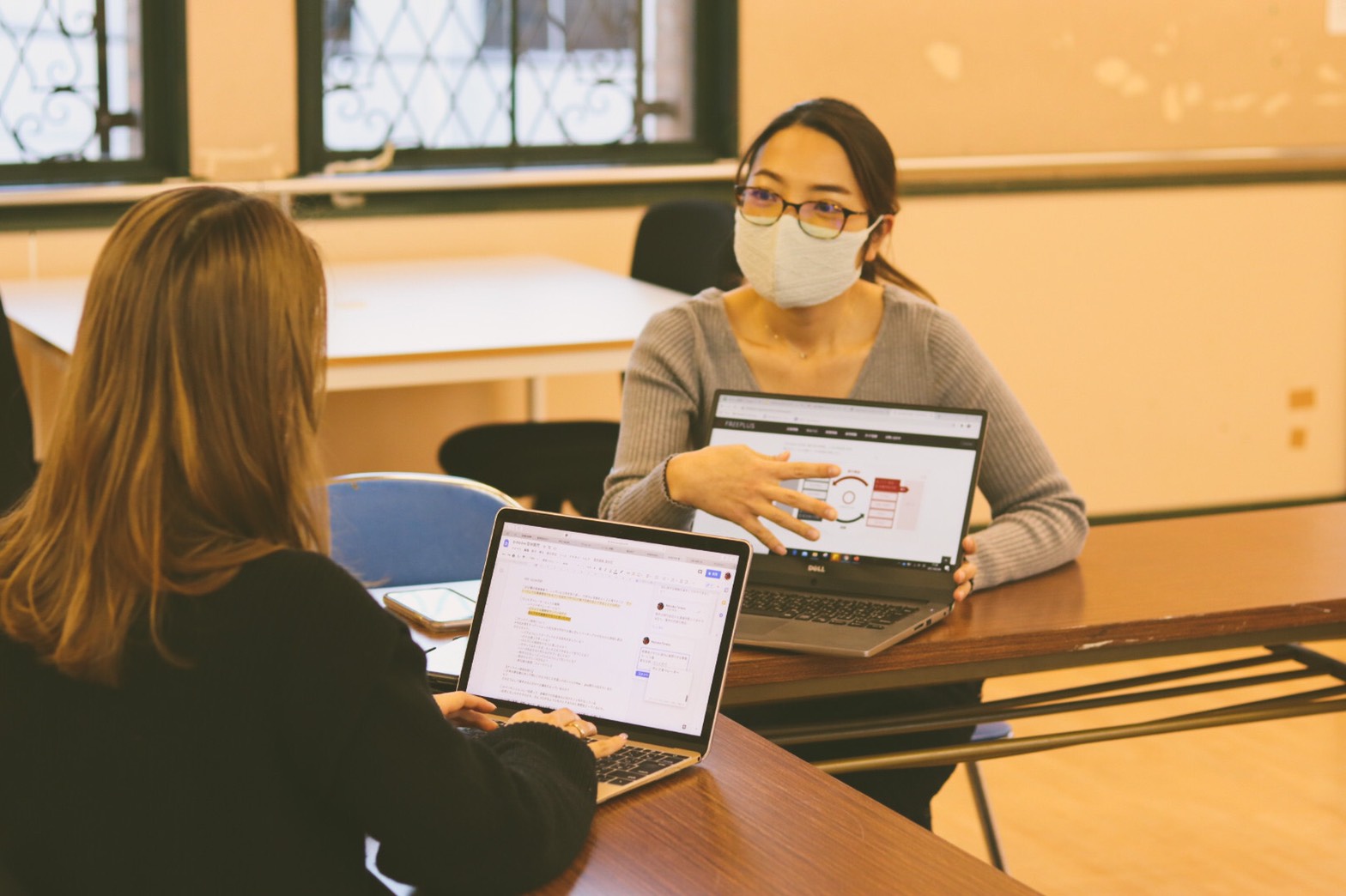 Hana Watanabe from FREEPLUS Beppu branch. She joined FREEPLUS after working for a metal recycling company, where she experienced new business development working in Vietnam.
Tanaka: What is the job of a land operator?
Watanabe: Our clients are overseas travel companies, and we are asked by them to arrange tours for their overseas clients to come to Japan. This includes booking hotels, buses and other transport, restaurants, tourist facilities, and guides. There are two main types of tours: those organized by overseas travel companies and those organized by us.
Tanaka: There are many different jobs in tourism, why did FREEPLUS decide to promote the land operator business?
Watanabe: First of all, as a company, our founders wanted to develop a business and service sector that could be quickly expanded overseas. When FREEPLUS was founded, there were very few major companies operating in the Asian region. The reason for this was the low-profit margin and the number of man-hours required to make changes, etc.
Tanaka: What kind of changes are these?
Watanabe: Changes mean, for example, a sudden absence of a tour participant, or a major change in a booking three days before the tour. Since 2010, we have been working as a land operator in Asia, although not many major travel companies have been operating in the region because of the manpower required.
However, after the Great East Japan Earthquake in 2011, the number of clients coming to Japan from Asia, especially from China, which was our main client at that time, decreased significantly. So we changed our focus from China to other  Asian regions and expanded.
Tanaka: The Great East Japan Earthquake was a real shock for those of us living in Japan and for those coming to Japan as tourists.
Watanabe: That's right. The reason I started working as a land operator was that I wanted to tell more people about the good things about Japan. When I was staying in Vietnam, people in that country told me many things about Japan. I was very happy when a person who works in the countryside outside of Hanoi, Vietnam, who sews clothes, told me "I have been using this sewing machine for a long time because it is made in Japan and it is very durable". I was also touched by the fact that there are people who know much better about Japan than Japanese people. That's why I started working as a land operator because I want more people to know about the wonderful things about Japan that Japanese people don't realize.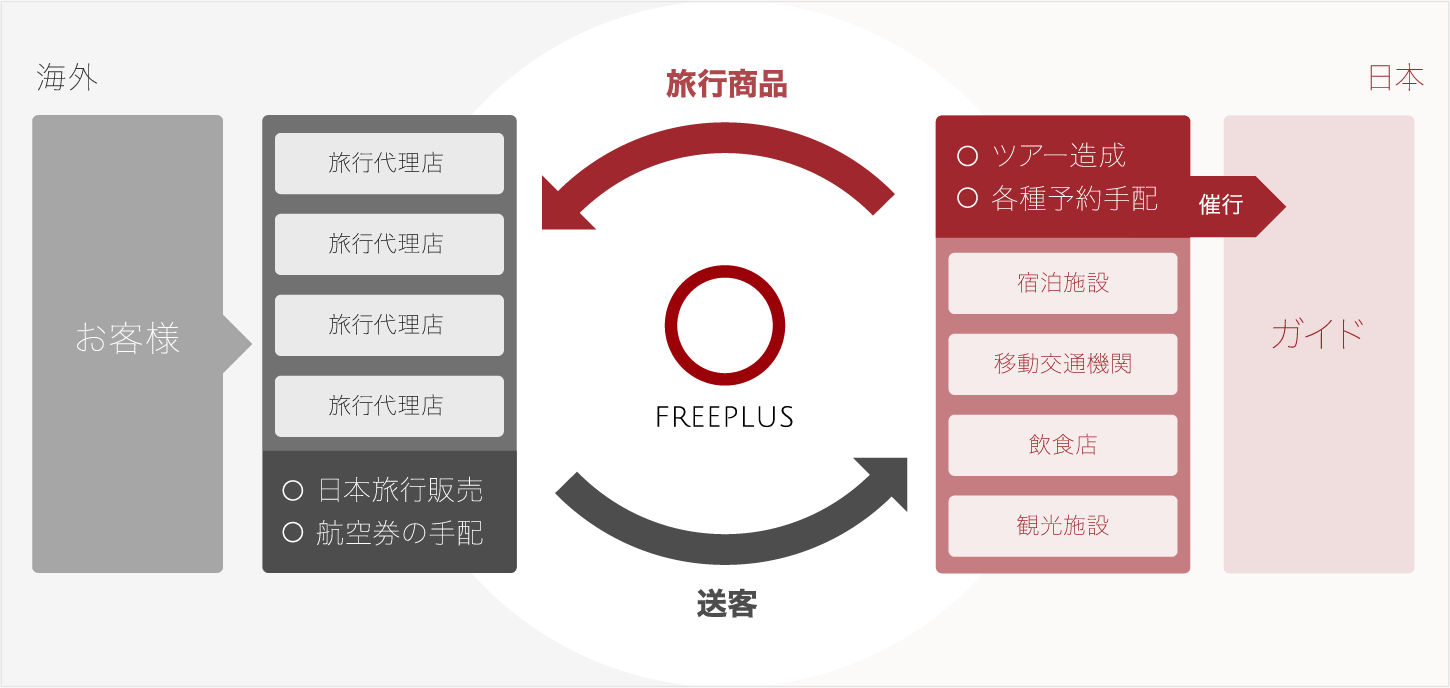 Illustration of the land operator business promoted by FREEPLUS
The land operator is profound. The words of Ms. Watanabe, who is passionate about it, touched my heart. However, at present, due to the impact of COVID-19, we are not able to carry out our original business as a land operator. That's why I went in alone to find out about FREEPLUS' new initiative to use online!
Exclusive sneak peek! Online business meeting connecting local governments with the world
I participated in an online business meeting for Australian travel agents.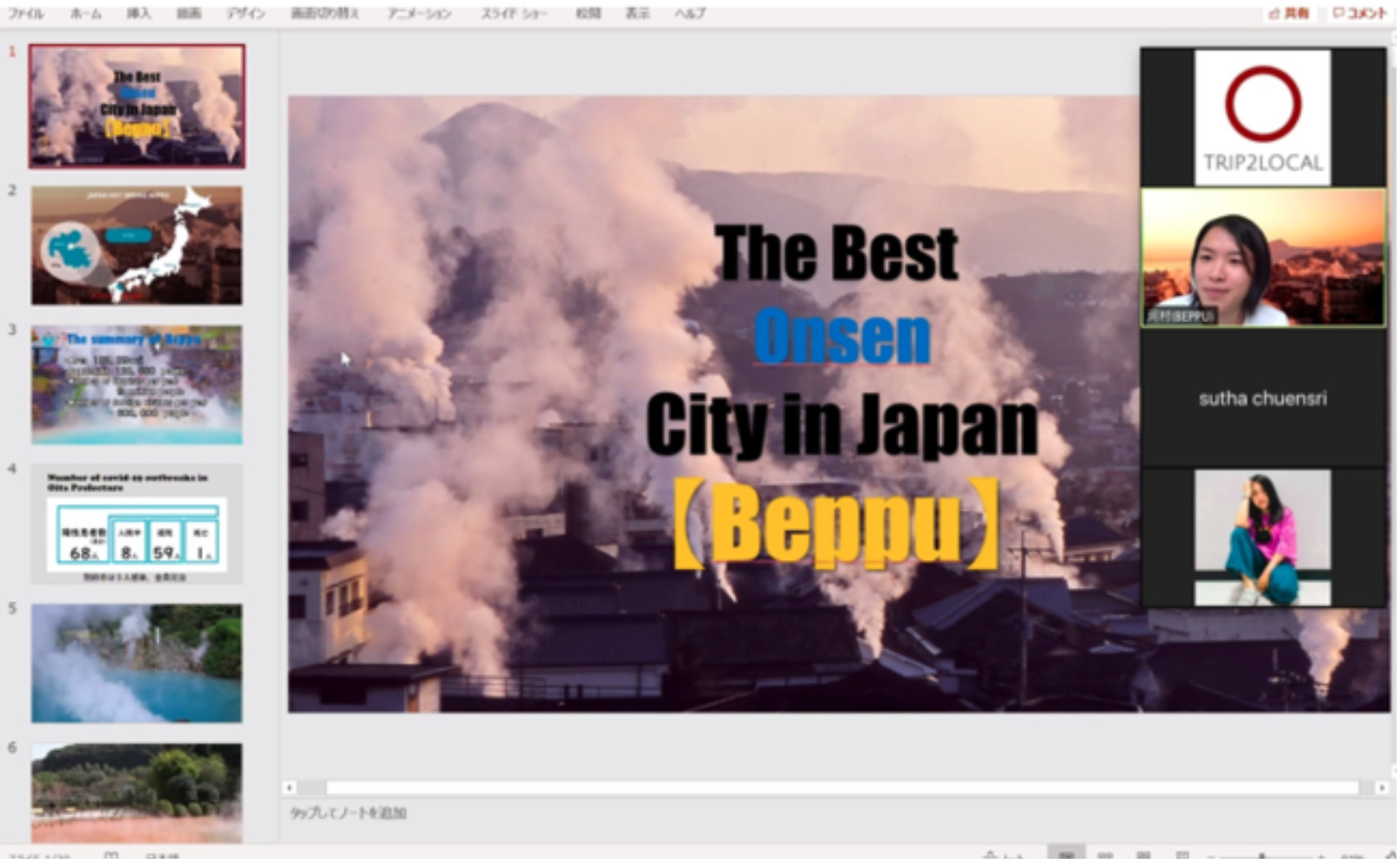 Online business meetings for overseas travel agents
The "Online Business Meetings" are organized for overseas travel agents by tourism PR people from various regions in Japan, who want to invite them to visit when the COVID-19 pandemic is over. Because the event is held for a specific country, such as Australia, questions are actively asked and people can learn more about the local attractions. The countries to be targeted are decided by requests from local authorities and others.
We asked Ms. Watanabe again what she thought of the business meeting.
Watanabe: There are two things that I feel good about about doing online business meetings like this one. Firstly, the online business meetings have helped travel agency representatives to learn about Japan that they don't know yet, which has led them to actually create tours and make proposals for customers. In fact, the business meeting led an Australian travel company to create a tour of Shikoku in 2022. 
Secondly, we received feedback from overseas travel companies that the online business meetings we organized were fun and informative. It gives us great pleasure to know that we have communicated the best of each region.
Tanaka: On the contrary, was there anything you were worried about?
Watanabe: I was worried about what the local authorities would think of my proposal to do an inbound promotion as there was still no prospect of easing the entry restrictions on the COVID-19 pandemic. However, once we got going, we were very pleased that they understood the value of the project.
It is precisely because it is now difficult for people to go and come freely that we need to be creative in working with local authorities, and the links that FREEPLUS has developed in different parts of the country are now coming into play.
What does Ms. Watanabe think about the "future of tourism" changing with "after COVID-19"?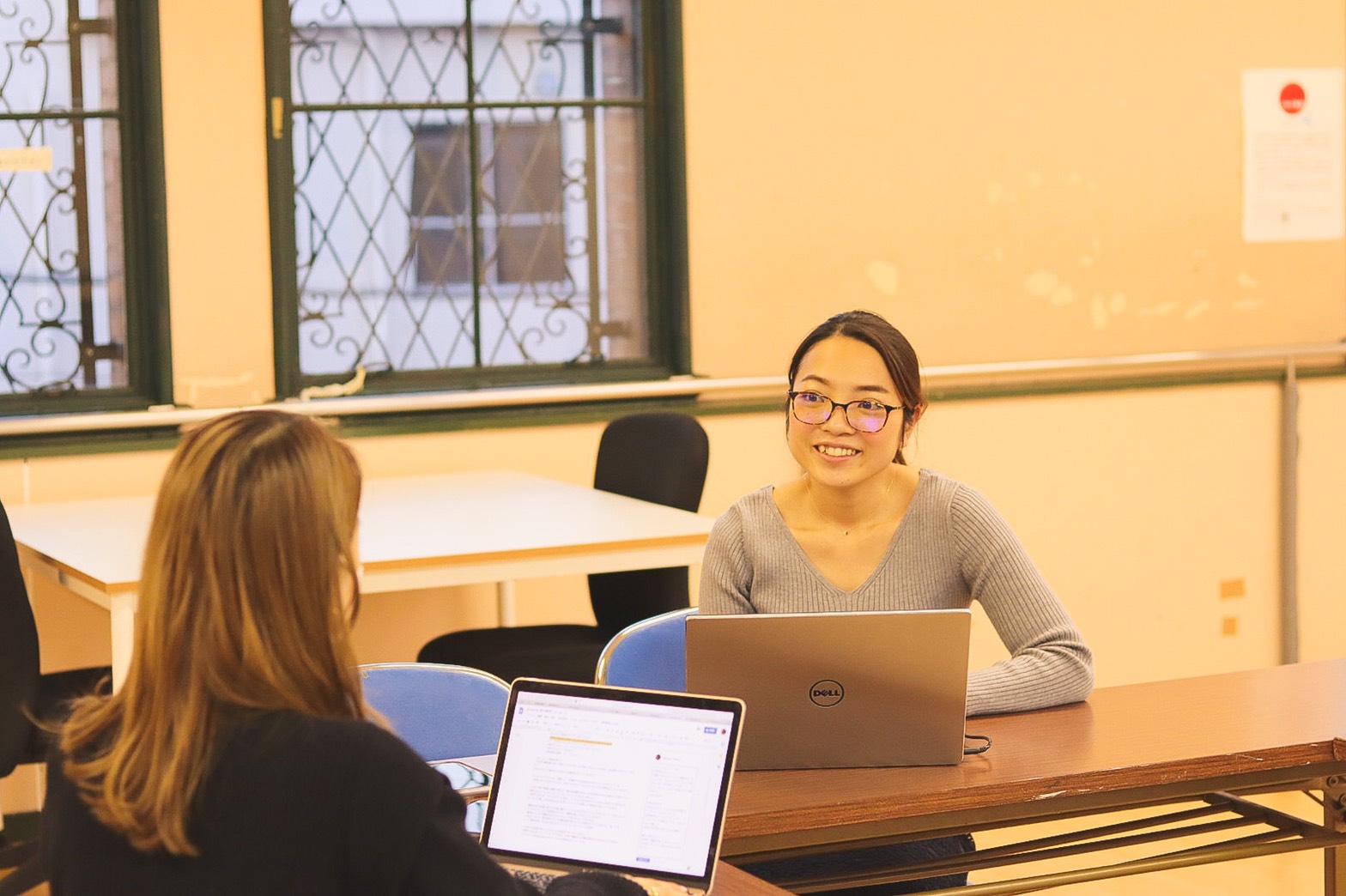 Ms. Watanabe talks happily about the future of tourism
Tanaka: With the COVID-19 pandemic, I feel that the shape of tourism is changing, how do you feel about this?
Watanabe: Until 2019, we often accepted groups from overseas tour companies and introduced them to hotels and inns, but I think that from now on, travellers themselves will be more "purposeful" in their travels. This will lead to an era of "choice" on the part of those who receive travellers. And it may become even more important than the needs of the traveller and the host are matched more precisely than ever before.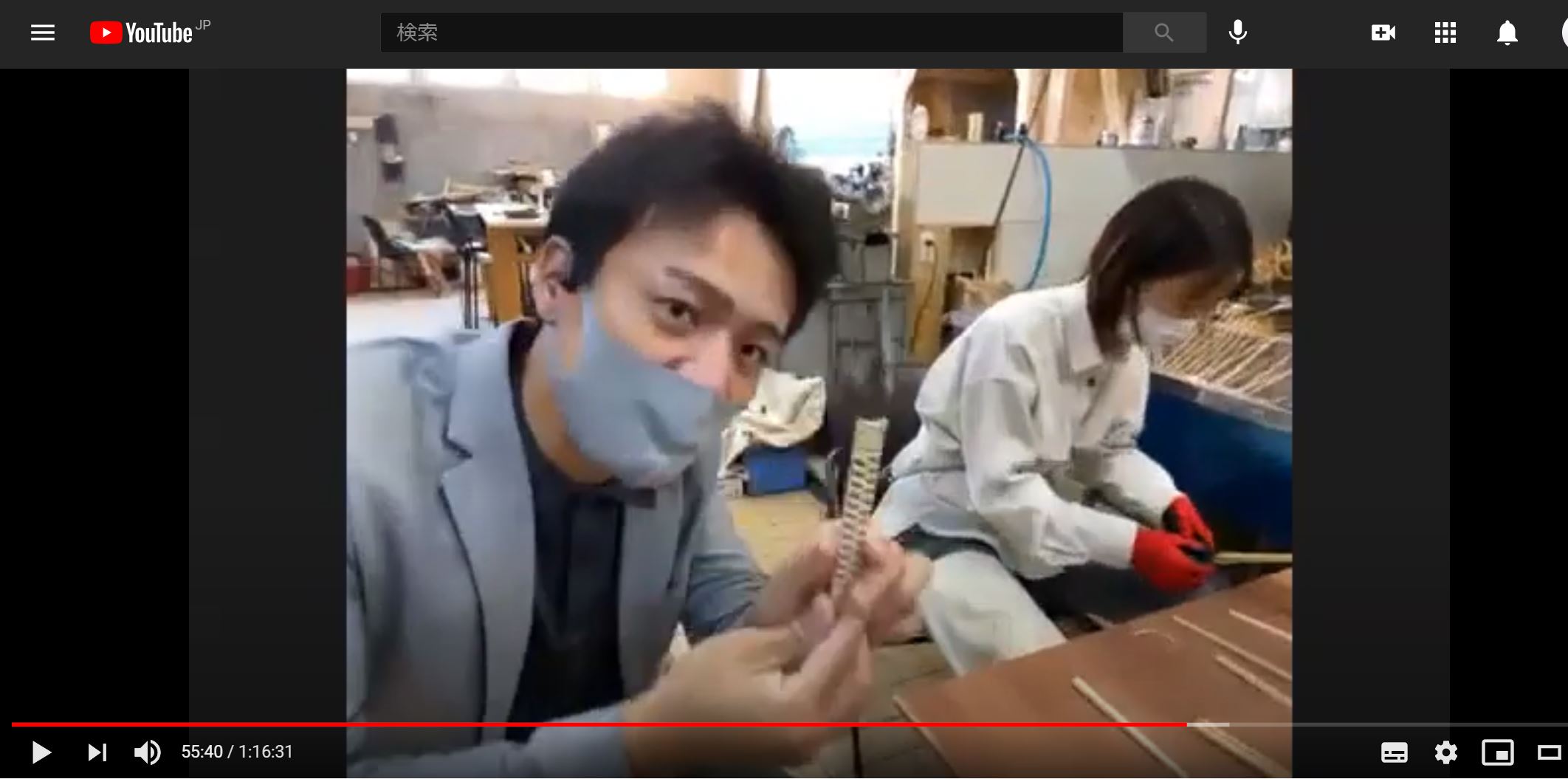 The "Beppu Bamboo Craft Virtual Tour" planned and held by FREEPLUS and broadcasted via Youtube LIVE. Beppu bamboo craftwork is the only traditional craft designated by the Minister of Economy, Trade, and Industry in Oita Prefecture. We devised a way of showing it to future travelers so that they can experience more than just hot springs, but also the unique experience of Beppu.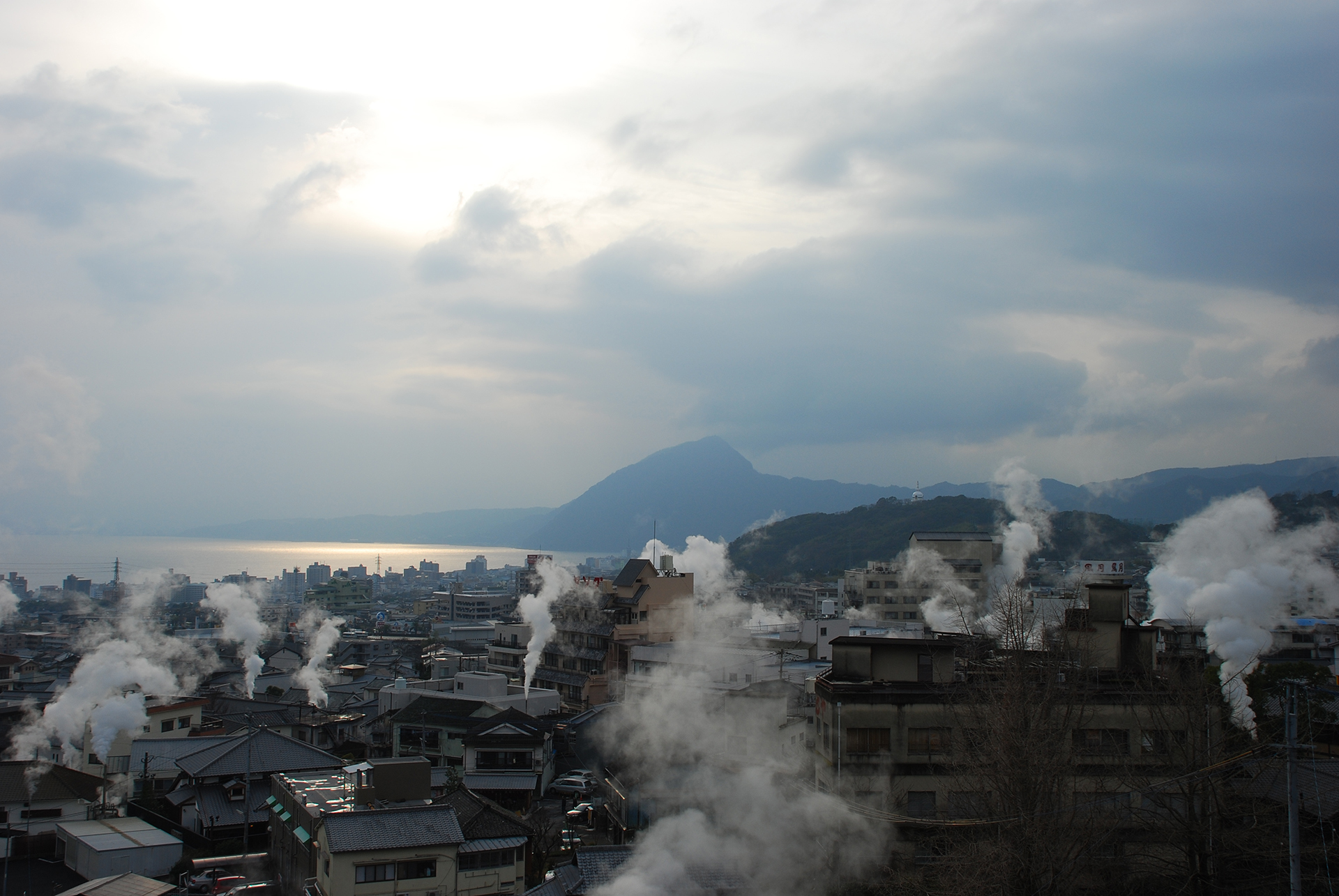 The scenery of Beppu with steam rising from the city
Tanaka: What possibilities are there for Beppu?
Watanabe: I think that Beppu has already established a brand as a tourist destination that is second to none. What do you think of when you hear the word "Beppu"?
Tanaka: The hot springs. Even before I came to Beppu, my family and friends used to tell me that if I went to university in Beppu, I would be able to take a lot of hot spring baths to make my skin plump. I think the hot springs are a big attraction.
Watanabe: That's right. One of the reasons why FREEPLUS wants to form a partnership with Beppu City and open a branch office to attract inbound is that Beppu itself is putting a lot of effort into tourism and establishing a tourism brand, which is interesting. Beppu City and Oita Prefecture are being promoted as an "onsen prefecture" and that has been conveyed to other prefectures. However, when we look at inbound tourism, there is still a lack of recognition of Beppu and Kyushu, and we haven't been able to communicate our attractions well. That's where I think there's a lot of potentials.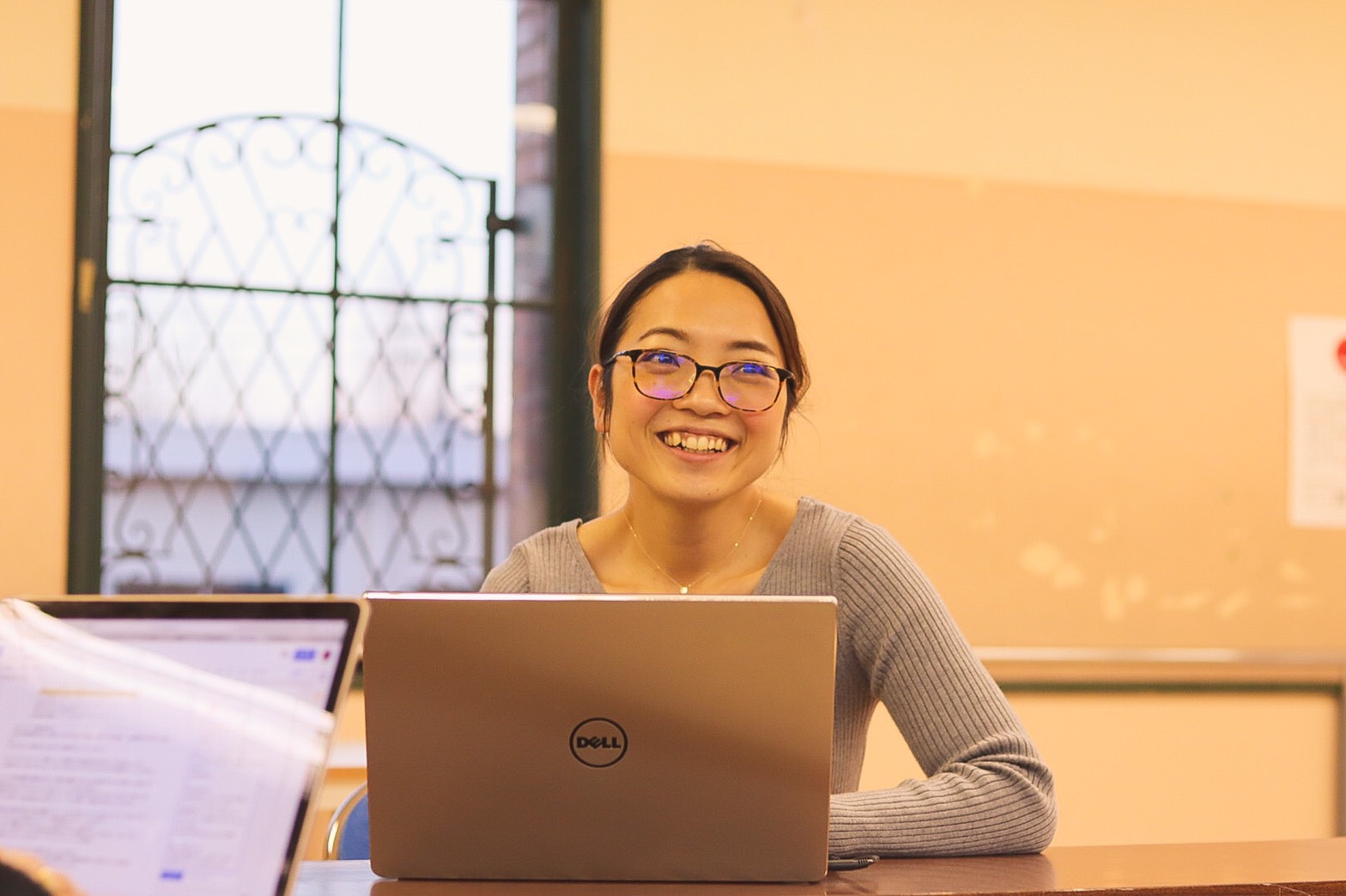 Ms. Watanabe happily talks about the possibilities of Beppu, including its hot springs
If we look at Beppu from the perspective of a "tourist brand", we realize that Beppu has a lot of potentials. For example, Ritsumeikan Asia Pacific University is located in Beppu, and people from around 100 countries live here. As a result, there are many international restaurants, buses are available in Chinese and Korean as well as English, and the locals are very friendly. When you are soaking in the hot springs in Beppu, it is not uncommon to have casual conversations with the locals.
But now the COVID-19 pandemic has led to a significant drop in tourism.
It is thought that the travel style of the future will be based on enjoying travel in small groups while maintaining a distance from other people. Ms. Watanabe believes that this will lead to more and more people staying in farmhouses and private accommodation, and interacting with the locals so that more and more people will be able to experience the unique pleasures of the land.
When you are naked in a hot spring, a warm connection that transcends national and cultural boundaries is naturally born. The physical distance may be great, but the spirit is much closer. This is one of the potentials of Beppu, where the onsen culture is deeply rooted.
The value of travel and tourism. Even though the form of the trip may have changed, we are still moved by the encounters we have had there and the chain of events that makes us want to visit again someday maybe the distance between people that transcends national borders.
Thank you very much, Ms. Watanabe.
Editors' note
Thanks to this interview, I was able to think about the new style of "tourism" that can only be created in the COVID-19 pandemic. At the online business meeting, I was able to rediscover the attractions of other prefectures while I was in Beppu. I would like to connect what I actually experienced through my participation and the real voices of the people involved to the tourism studies I am currently studying at university, and discover the unknown charms of Oita and Beppu that I can see only because I live in "Onsen Prefecture Oita"!
Why don't you think about the "future of tourism"?