Beppu The Onsen Journey
In June this year, Beppu City released a PR video revealing the secret story behind the birth of the magnificent Beppu Onsen, with the goal to recover tourism demand after the end of the coronavirus pandemic. The title of the video is "Beppu The Onsen Journey"
In the video, apart from explaining about the history of Beppu Onsen, various ways to enjoy hot springs other than just soaking in the hot water and the culture surrounding onsen are also introduced.
Unlike other videos introducing conventional spots, this time's video is developed from a scientific point of view, which results in a refreshing atmosphere for viewers. Furthermore, by utilizing the power of CG, the video's visual effect is more intense, allowing us to feel the beauty and magnificence of the world like in a Hollywood movie.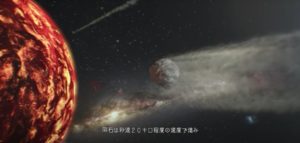 The video is produced by a video production company called "STEQQI", which was founded by a graduate student of Ritsumeikan Asia Pacific University located in Beppu. We will introduce this company in an article in the future, so please look forward to it!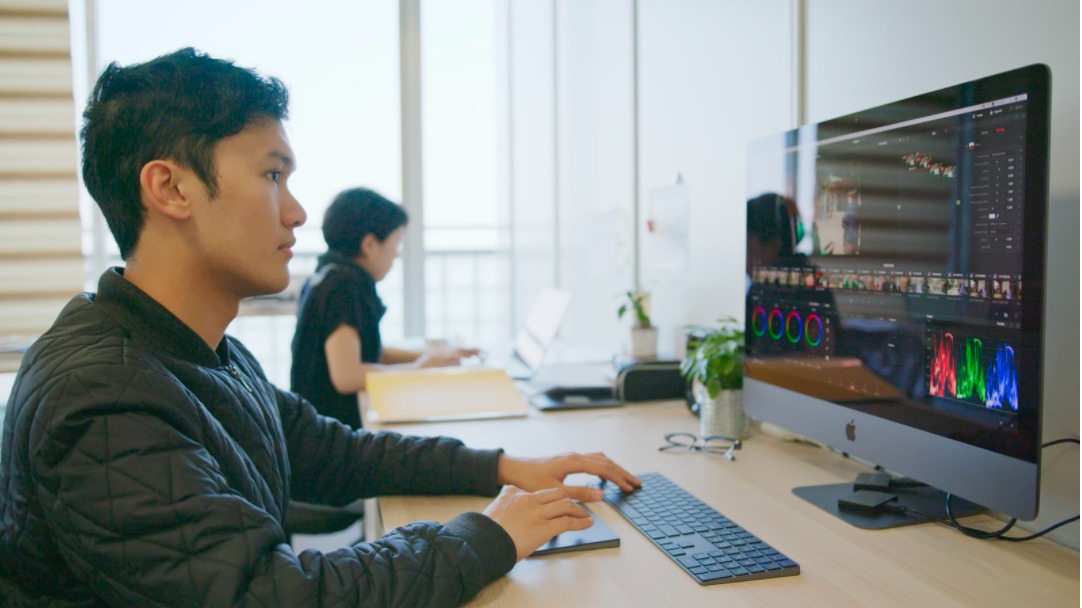 Production team "STEQQI"
In Beppu, hot springs act not only as a tourist attraction, but also as a place for its citizens 
to relax on a daily basis.
When you visit Beppu, you will have a chance to meet a wide variety of people, including the elders who have lived in Beppu for decades, international students from all over the world who have come to Beppu to study, and people who have moved to Beppu, a town full of energy.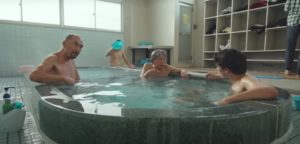 Accepting each other with an open mind while soaking in pleasant hot water can also slowly heal your tiredness.
At first, it may seem like a surprising sight, but the diversity makes things interesting. By being naked and soaking in the hot water together, people are able to reach out to each other and establish an emotional bond.
I'm sure everyone will realize this simple yet wonderful thing if you soak in the hot water for a while.
Beppu's hot springs themselves are a society that is diverse yet inclusive.
So, please take a look at the video that depicts the secrets and charms of Beppu Onsen and feel it with an open heart!