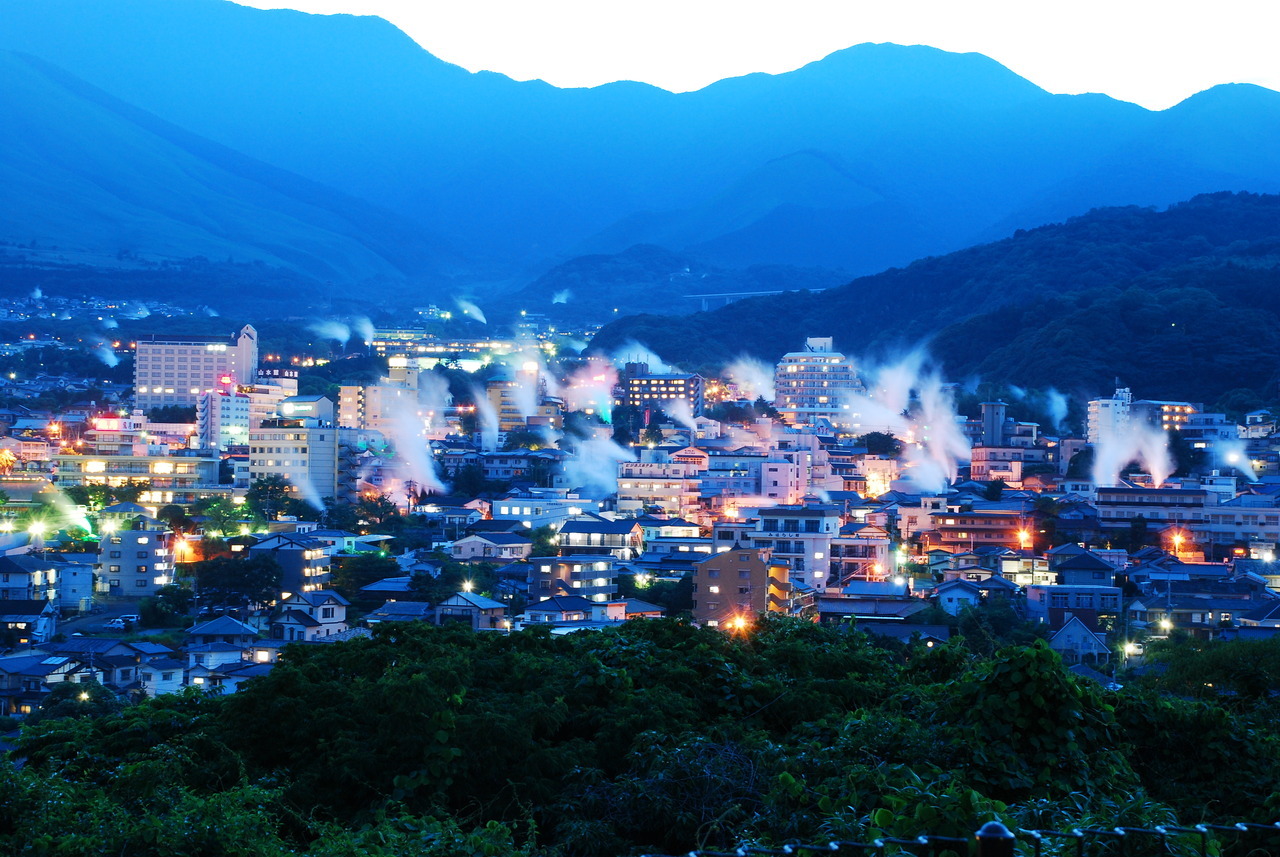 When Watcharainthorn Khamkerd (often called by his birth nickname 'Bill') was a senior in high school, he was offered a full scholarship to a film school in Thailand. But he decided to come to Beppu, Japan to study Culture, Society, and Media at Ritsumeikan Asia Pacific University instead. Bill then stayed in Beppu after graduation and created a media production company named STEQQI Co., Ltd. 
Yes, there are entrepreneurship stories like this in Beppu.
Previously, it was exceedingly difficult for international students to succeed in the creative industry in Japan due to a variety of issues, including the language barrier. However, Bill made it through and has inspired many international students like me. 
What motivates him? Why did he choose to start his career in Beppu instead of returning to Thailand or seeking employment in Tokyo, the city at the forefront of business in Japan? I, Pim, am also a student from Thailand and I had the opportunity to hold an exclusive interview with Bill in order to discover his inspiration and passion, which I want to share with all our readers.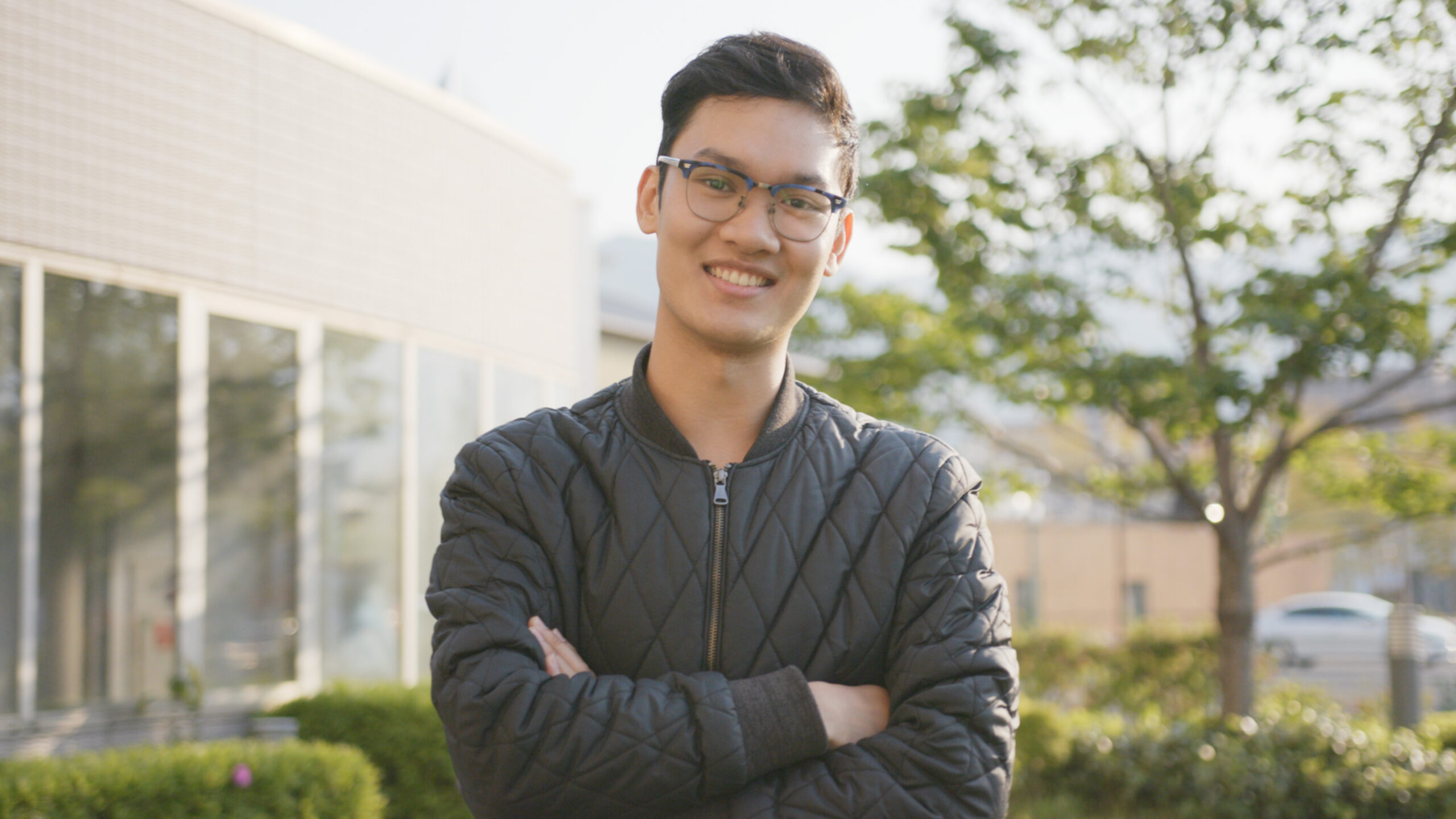 Watcharainthorn Khamkerd (Bill), CEO of STEQQI Co., Ltd.
BEPPU, the Chosen Land for Challengers
Before coming to Ritsumeikan Asia Pacific University (APU), Bill received a scholarship offer from Bangkok University, a university known for filmmaking. However, anticipating that life in Japan could have much more to offer towards enriching his life experience, Bill chose to explore the world and came to Beppu.
Bill first picked up a camera when he was thirteen and taught himself to use it by watching tutorials on the internet and making videos for himself and others. While at APU, he led the team that produced a short film about Beppu entitled Cloud City as part of a joint project between APU and Yoshimoto Kogyo, one of the top entertainment and talent management companies in Japan. Cloud City premiered at the Okinawa International Movie Festival in April 2016. 
Cloud City is a fantasy about a parallel world of spirits—the cloud makers, who serve human beings. The innocent and happy Cloud Town meets a tragic turn of fate as the protagonist Kai finds an object which connects his world to the human world. Bill and his friends came up with this story as a result of gazing at the hot spring steam in Kannawa. On rainy days, the clouds are so low in the sky that they rest atop the hot spring steam and it looks as if the hot springs themselves are producing the clouds.
Bill: Beppu is a wonderland for young students like us. It has so many things: mountains, beaches, grasslands, streams, and hot springs. I used to drive my 50cc motorbike for hours, exploring different roads. This city has so many elements that boost our imagination and creativity.
Bill was also involved in creating the official APU promotional video while he was a student. That project lasted a year and a half and led to life-changing friendships and set the foundation for his business later on.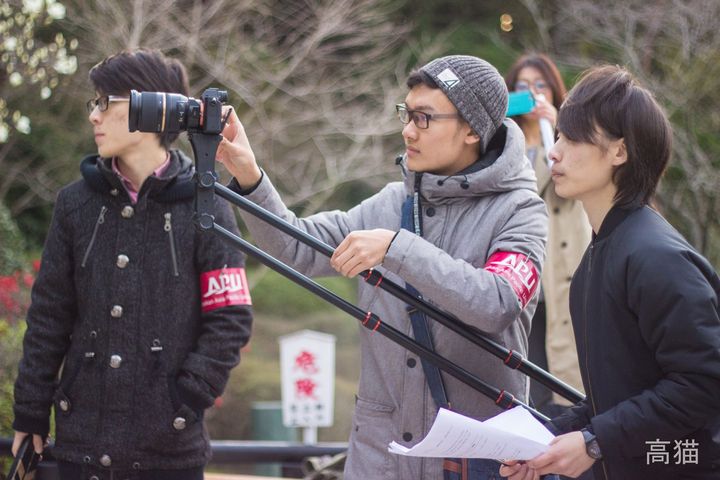 Filming Cloudy City at Umijigoku.
STEQQI's Startup Story
Professionals in the media industry who viewed the APU promotional video were impressed by its high level of quality and the expertise it demonstrated, and many encouraged Bill to turn his filmmaking skills into a business. With support from SPARKLE, a new international student start-up support center established by the government of Oita, Bill registered his company in February 2018, one month before he graduated from APU. On April 1, 2018, Bill started working at STEQQI Co., Ltd. as its CEO, together with the two other founding members. 
Bill's business has grown steadily and his team has produced documentaries, commercials, and promotional videos for a variety of businesses and organizations, both in Oita Prefecture as well as other prefectures across Japan. The name STEQQI reads as "suteki", meaning "wonderful" in Japanese. The STEQQI team seeks to combine aspiring stories with smart business strategies in each of their works for their clients.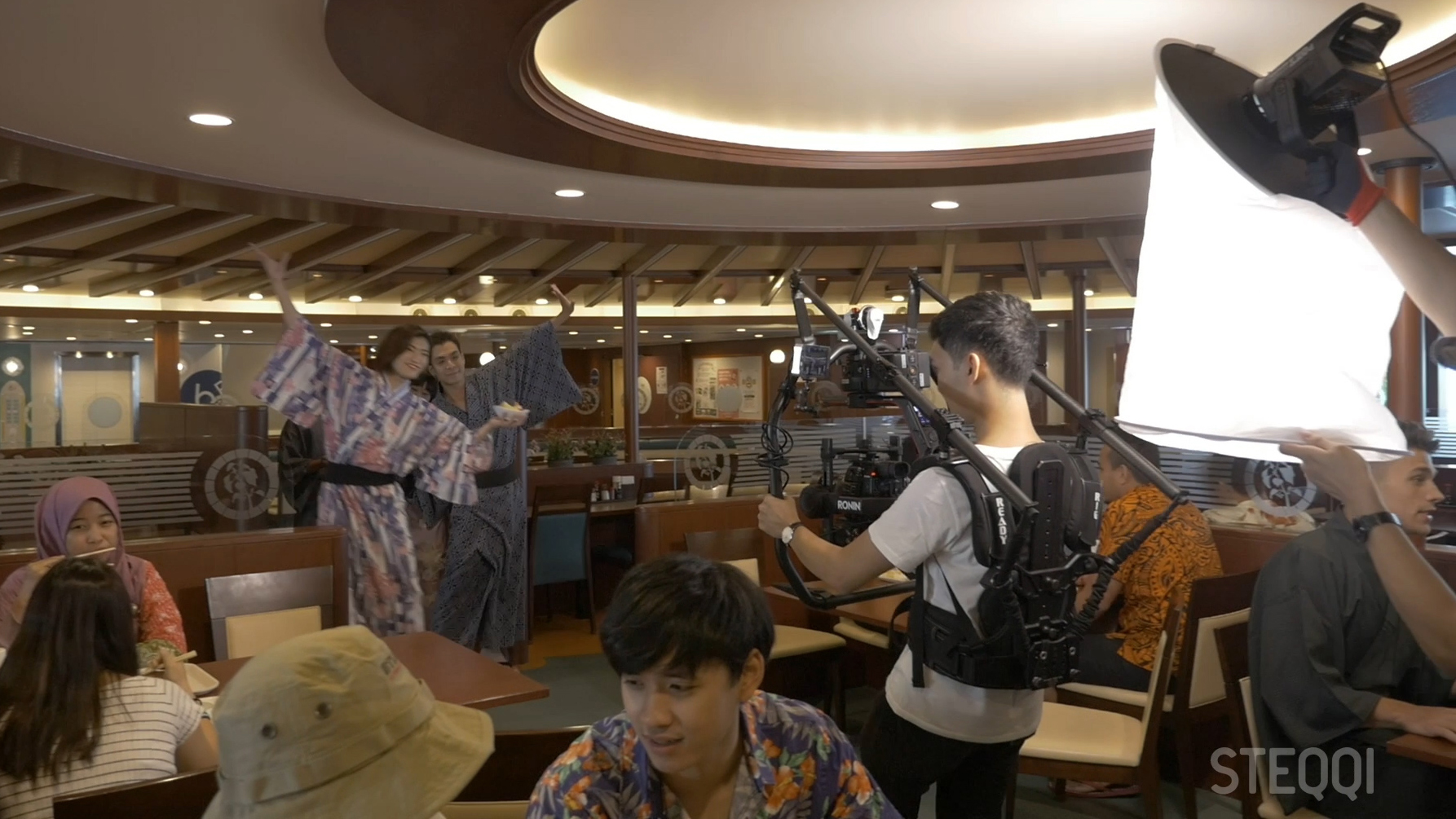 STEQQI's first commercial project — making a promotional video for a ferry operator
Supported by the Land and the People
Bill: I was lucky to be in the right place at the right time.
When I was a third-year student, the city and prefectural governments rolled out several plans for retaining young people to revive the local economy. Before that, most young people who were born here or studied here would go on to big cities like Tokyo, Osaka, and Fukuoka for employment. But when I was a student, the government started holding free business planning seminars,  consultations for employment and business start-ups and also networking events for us to meet with local business representatives. 
 I was overwhelmed by how many people there were to support us. To this day, whenever we have a question regarding business operations, there are many people we can reach out to who will assist us without hesitation. The community in Beppu is also so welcoming that whenever we ask for filming permission or cooperation with some project, we always receive positive responses. I imagine this level of kindness would be hard to find in other places.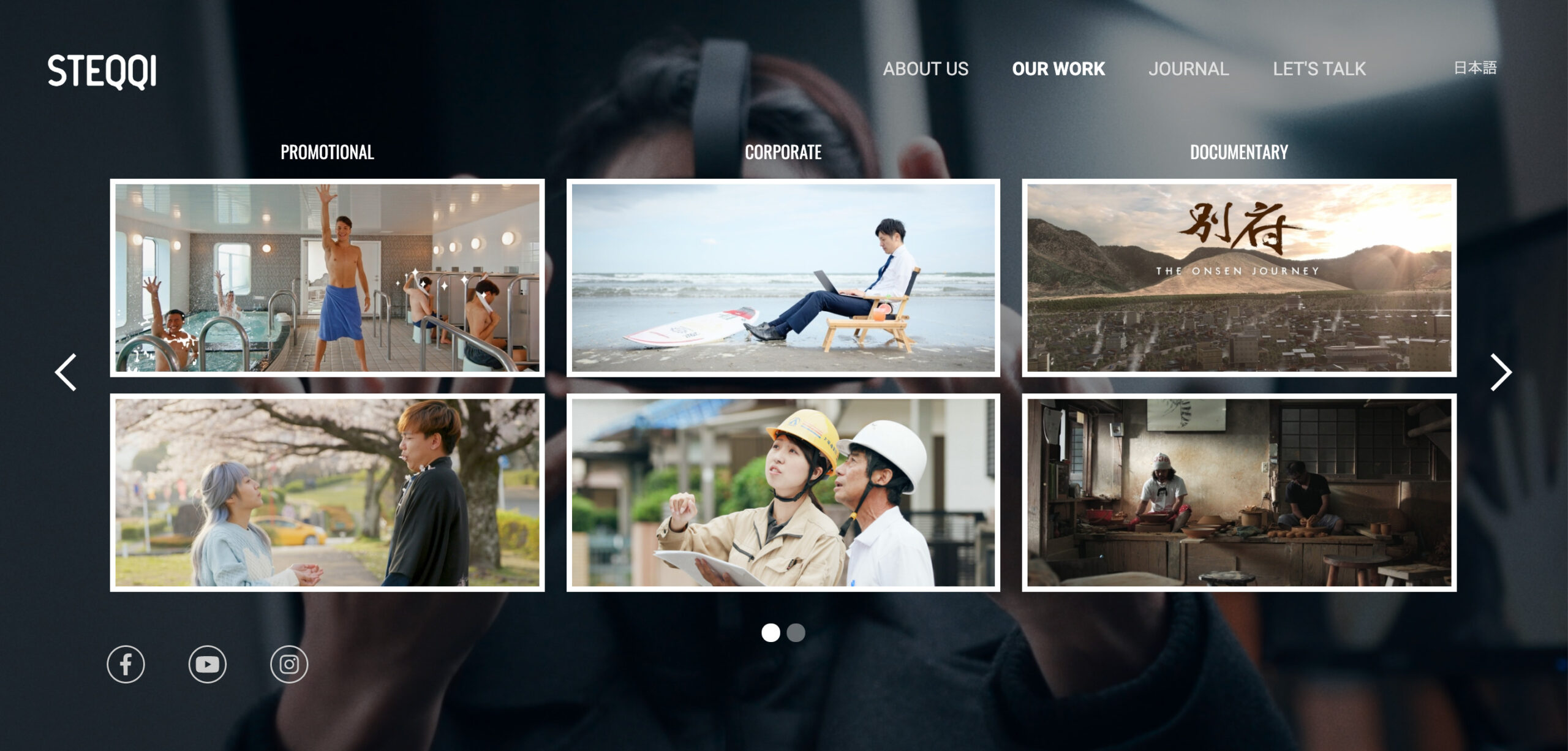 STEQQI's past works: https://www.steqqi.com/work

The Challenges of Being a Foreigner
Bill: As foreigners, we face various challenges. Among them are things like: we are exhausted by the enormous tasks we have to deal with; it is hard to constantly come up with new creative ideas to meet the demands of our clients; and there are lengthy administrative documents in Japanese that we must read, understand and comply with. 
For the past three years, we have gradually become more organized by assigning specific roles to each team member, engaging a number of freelancers as our frequent collaborators, and purchasing more professional equipment and software to raise the quality and efficiency of our production. There is still much for us to learn and improve ourselves. 
What does the team value?
STEQQI has an international team: they use English to communicate within the company and both Japanese and English to communicate with their clients. Diversity and uniqueness are what they value. 
Bill: Our advantage is our awareness of different cultures. Whenever we make a video for a client, we think about their culture, we think about the culture of the audience they are targeting, and we think about our own culture as well. What can we bring to the client that is different from other creative teams? Each of our works has a different take in perspective and a different taste in style. 
Message to Those Who Want to Try Something New 
"Opportunities are all around you; embrace them!"
Bill: When you take on a challenge, apart from failure and success, there is another possible outcome: experience. Sometimes the experience is more important than success or failure. Experiences make my life more exciting, and they help me make better decisions later on. There are many days when I feel burnt out, but if I had the chance to go back in time, I would still choose this path.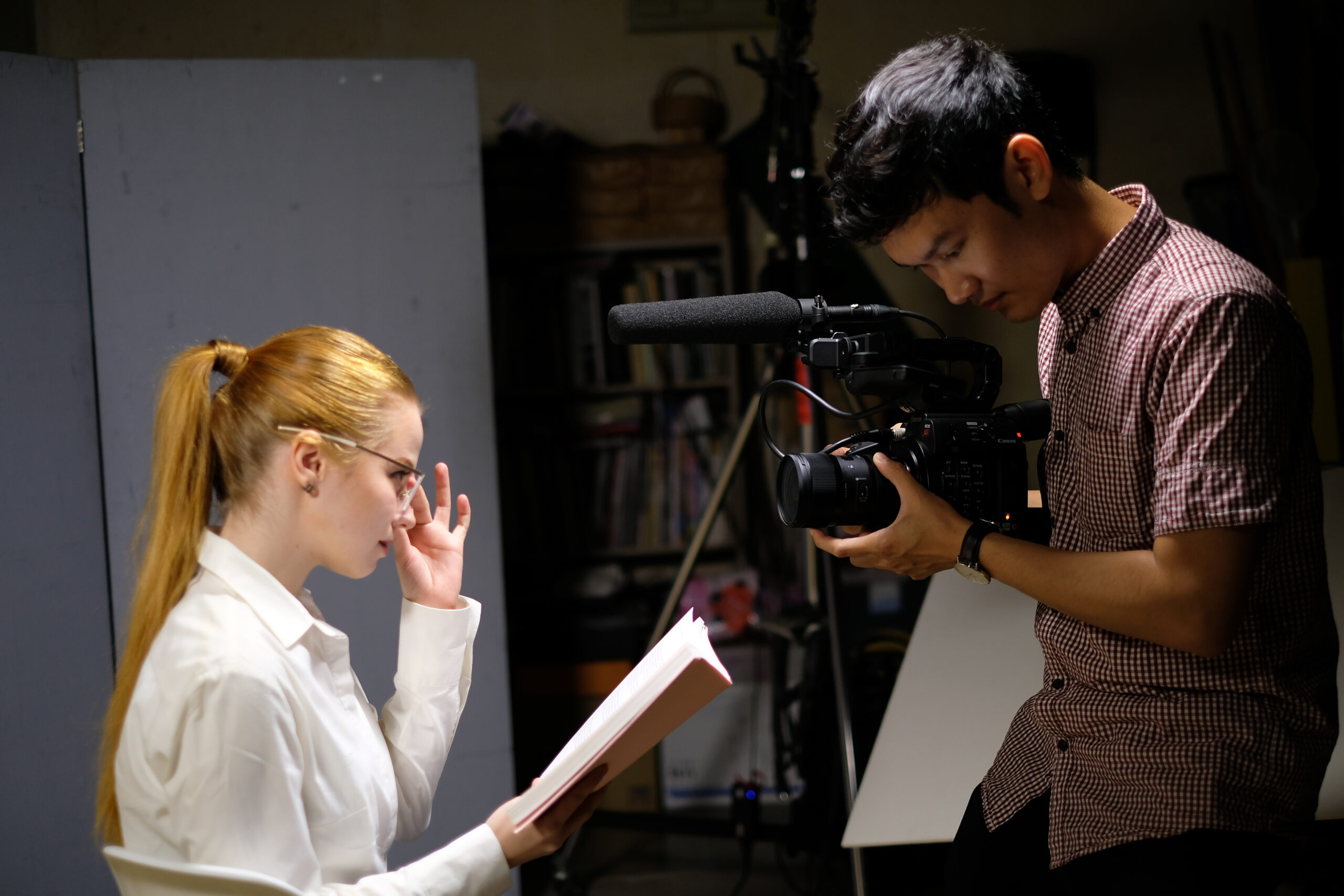 In filmmaking, every frame is victory or defeat.
What future does STEQQI see?
Bill: As a team, we would like to become the name that people think of when they think about video production. Especially with our international background, we would like to help more Japanese companies expand abroad as well as help more international companies bring their business to Japan. In 10 years, we aim to become one of the leading video production companies in Kyushu, and after that, hopefully, we ourselves will expand our company internationally.
Editor's notes
Congratulations to Bill, who is fulfilling his dream! I hope our readers could be inspired by his interesting journey and will keep on finding their own best world that is driven by hope, dream, and self-determination.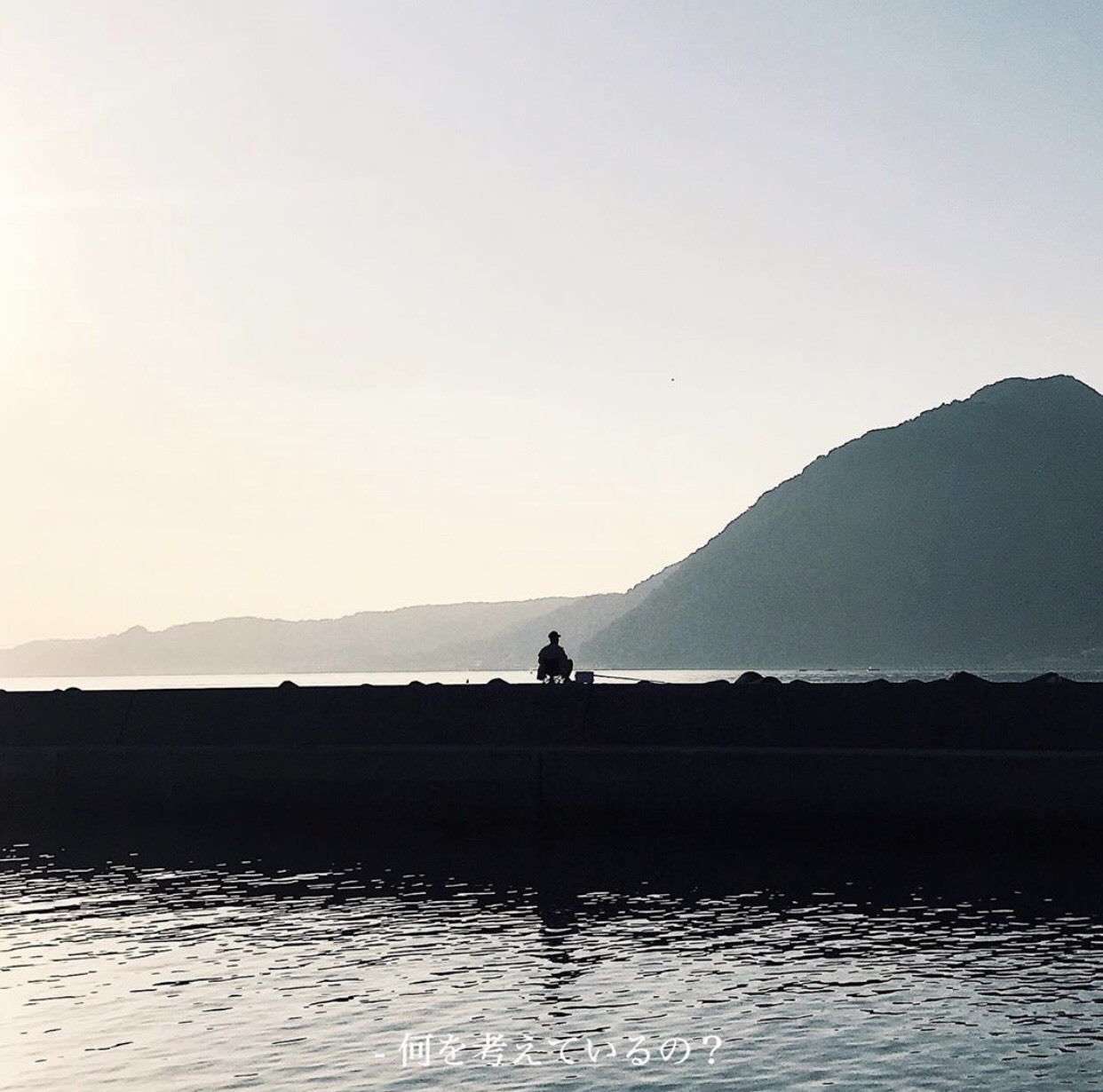 @plaplaplawarn          Posted on 09/11/2019, Beppu 
I start to dream about becoming a successful entrepreneur. While I think about how I can achieve that, I am sitting here by the sea and feeling the breeze of this peaceful and inspiring city of Beppu. I come to realize that the word "successful" is not necessarily limited to work position or wealth, true happiness starts right from your mind when you really enjoy what you do in life, just like how Bill is embracing his challenges.
"Living a happy life is already a successful life"     - Pim
We all know that nothing comes easy in life, but never lose faith in your dream!
"Get a cup of cocoa, then, be ready to move on!"
-----------------------------
GOOD LUCK:)