"Workation" is gaining attention as a way to combine "work" and "vacation.". Currently, many areas all over the country are putting effort into promoting their sites for workation. 
But, you might think that everywhere has rich nature and its own attractiveness, doesn't it? But in Beppu, you can enjoy a kind of "workation" that cannot be experienced in other areas!
A feature of Beppu's workation is that you can have "hot springtime" before, during, and after work. It's not just about taking a hot spring, but you can deeply interact with the local people through the hot springs. And at the common hot springs all over Beppu, you can experience "the naked communication with the local people." We can say that Beppu is the place where hot springs blend into the citizens' everyday life. By doing the workation there, I think you can devote yourself to your work while relaxing physically and mentally.
Beppu has Ritsumeikan Asia Pacific University (APU), Beppu University, and Beppu Mizobe Gakuen Junior College, where nearly 2,600 international students study, so students' population including international students, is about 8,500. In recent years, the number of immigrants from all over Japan is increasing. As a result, you can not only interact with local people, but also interact with migrants, students, and tourists closely.
Introduction to the workation in Beppu, where you can enjoy the "between" of everyday life and sightseeing, with various stories from a lot of people!
At GENSEN, we divided the Workation area in Beppu into three areas: the Kannawa area, the Kitahama area, and the Myoban area. Beppu is a rare area that has 7 of the 10 hot spring qualities. The mainspring qualities differ from area to area, so please enjoy the differences.
Kannawa area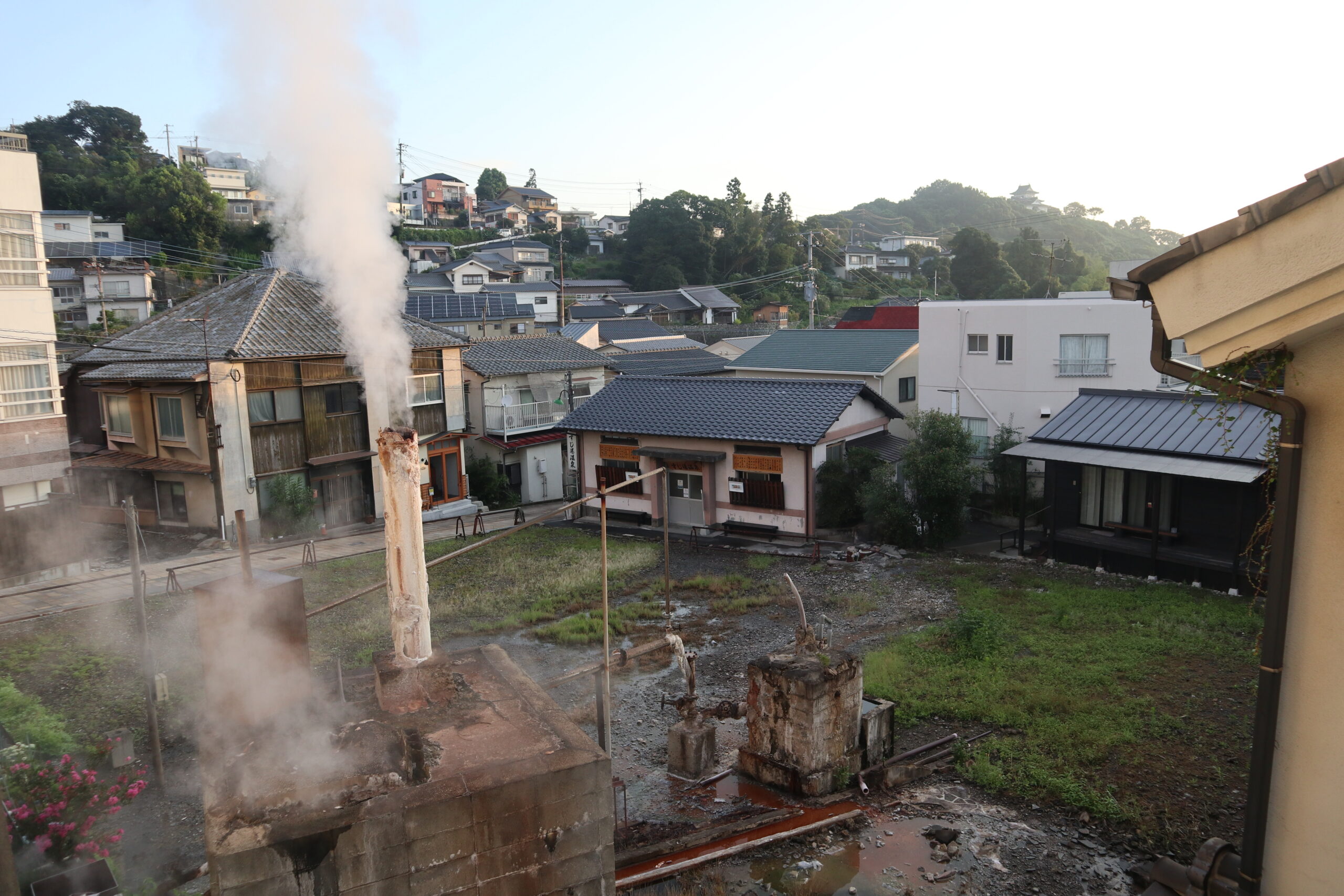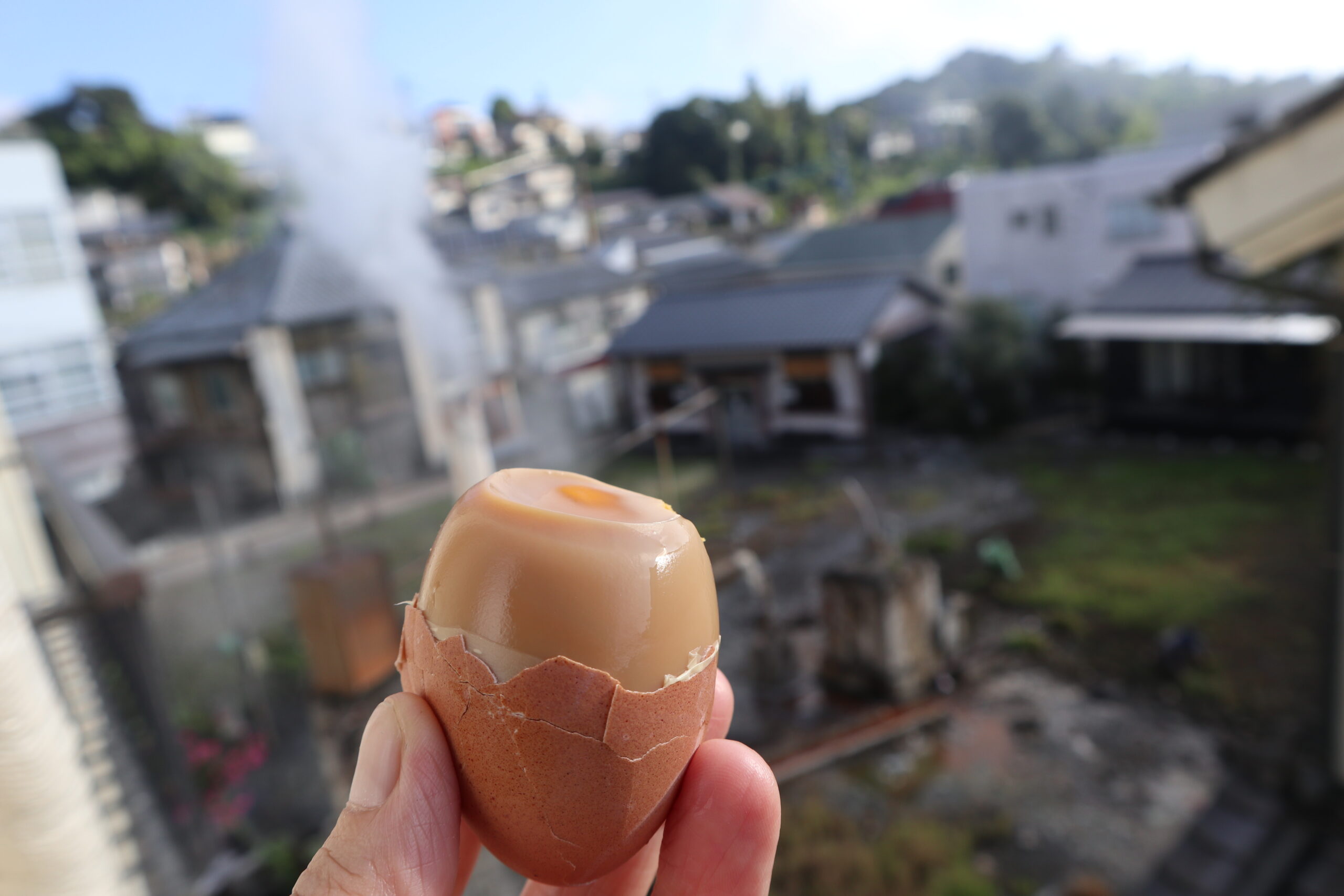 There are many hot springs, and the old-fashioned hot spring inn remains in this area. Many of the "communal hot springs" are used by local people every day, so it is easy to blend in with their daily routines. The mainspring quality in the Kannawa area is chloride spring. The salt component protects the skin, and it is a hot spring with high heat and a moisturizing effect. So I would recommend it for those who are suffering from poor circulation and dry skin.
What is a public hot spring?

A communal hot spring is a hot spring in a hot spring area managed by locals. There are communal hot springs everywhere in Beppu, and every day, families and locals are full of energy.
I would like to introduce some hot springs and workation facilities in Kannawa area!
"Toji Yanagiya" is a new spot in the Kanawa area, with the culture of the hot springs. It is a popular inn for both men and women because it has a modern and nostalgic atmosphere. The flowing air is relaxed, so you can concentrate on your work, take a rest, and spend your time on your way over there.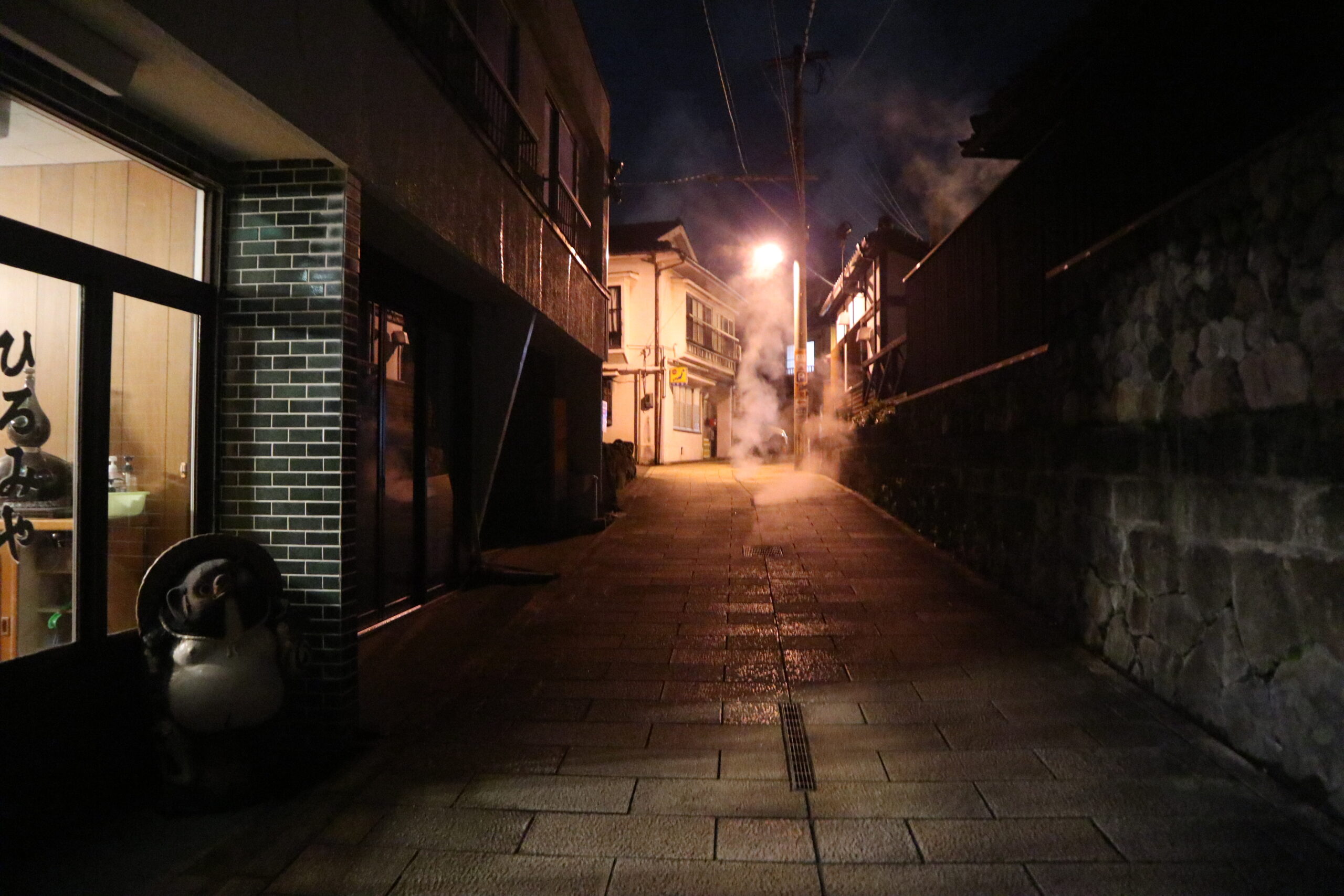 Hiromiya reopened in 2019. As the owner wants it to be a warm place where locals can gather and be an information center for tourists, the exchange space on the first floor is a place where locals, tourists, and students can meet or gather up.
A 100% hot spring with no water added. It is completely prohibited to use shampoo or soap. You can experience the mood of meditation in a quiet room. Let's get rid of tiredness and stress!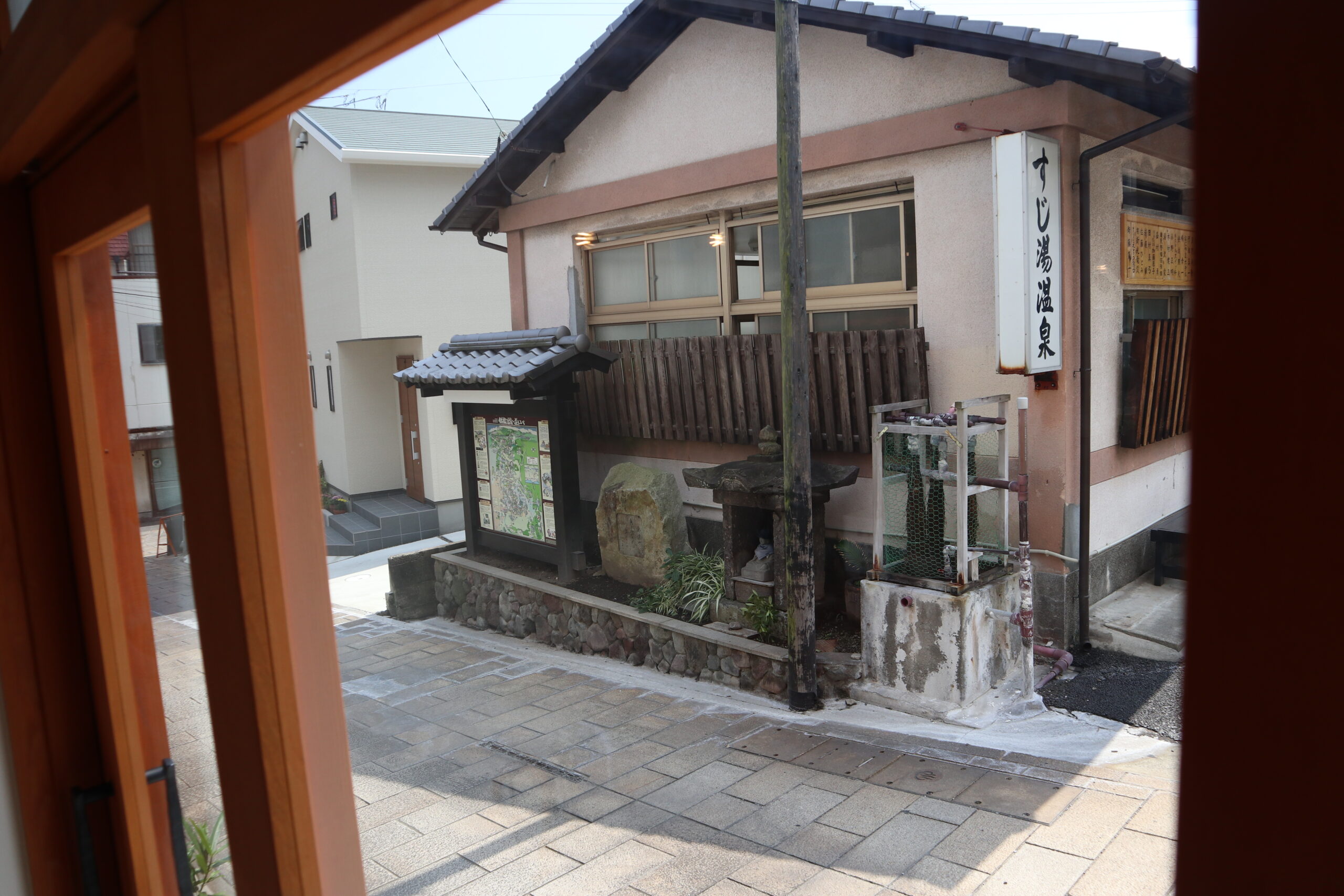 In front of the streak, the bath is the coworking space "a side -Manjuya-" that opened in April 2019. Not only being a workspace, there are sofa seats, deck space, and meeting space, there is also a space called "ZEN" to relax and organize your mind. You can use the drop-in from 500 yen for 2 hours, and you can enter the Sujiyu Onsen across the street as much as you want, so you can devote yourself to your work while getting to the hot spring. Let's say "work → takes a 10-second walk into Sujiyu hot spring → work again" can be easily done.
Kitahama area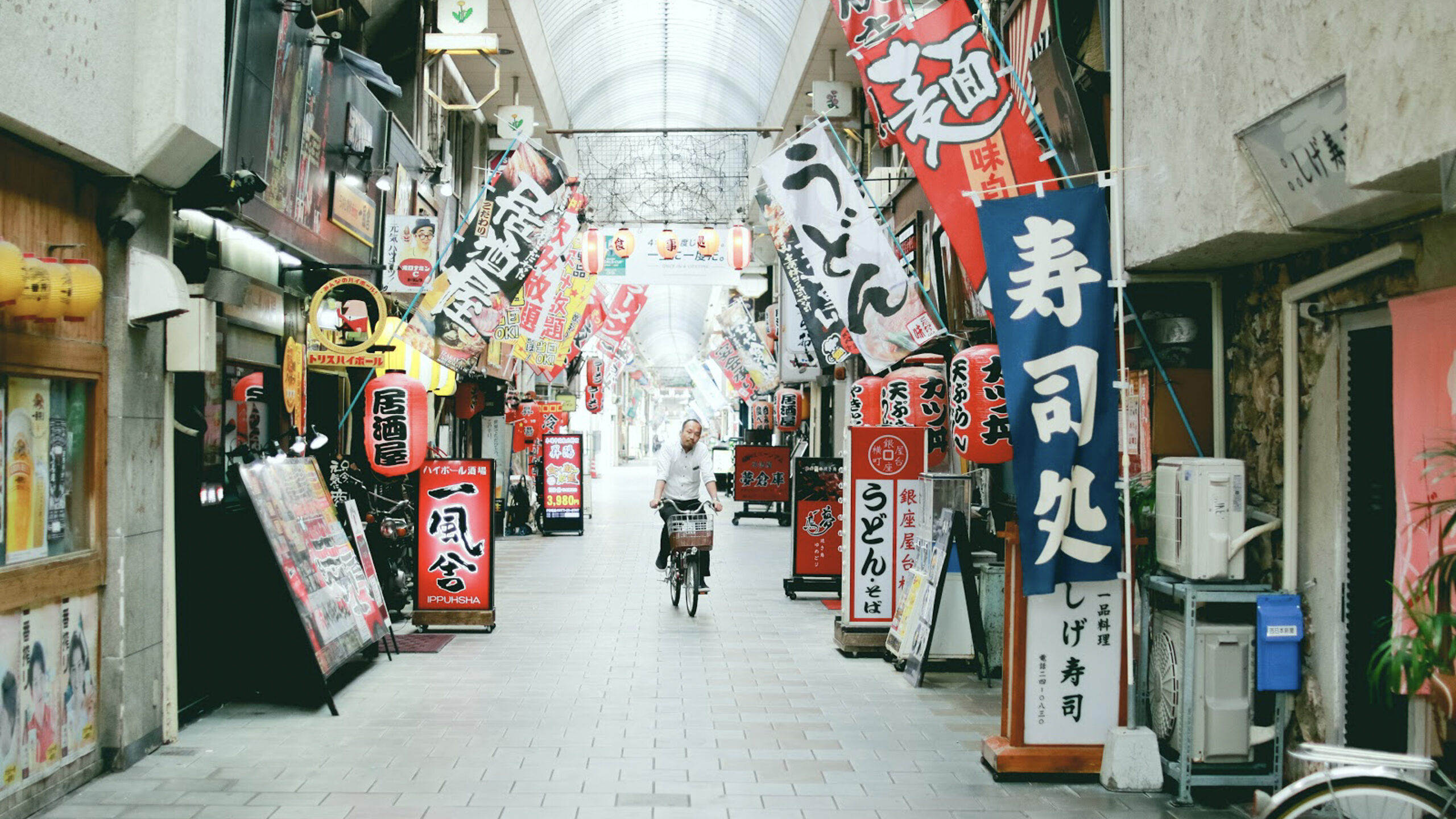 Because the downtown area is near, you can go for a drink quickly after work, and you can enjoy it day and night. Why not create a familiar store during your stay in Workation? The main hot spring quality in the Kitahama area is hydrogen carbonate hot spring,  which has a high cleansing effect that removes dead skin cells on the surface of the skin.
Yamada Bessou, which celebrates its 90th anniversary this year, is located just outside the downtown area, and when you enter the building, the air that flows changes completely as if you had traveled back in time from Reiwa to the early Showa period. Of course, there is also a hot spring, so you can just go to the hot spring as soon as you finish your work.
Downtown Kitahama
A downtown area in the Kitahama area within walking distance from Beppu Station. In addition to lunch and evening meals, there is a live house, "Hit Parade Club" that lasts for about 30 years, a bar run by a graduate of a local university, and other places where you can enjoy various things.
Myoban area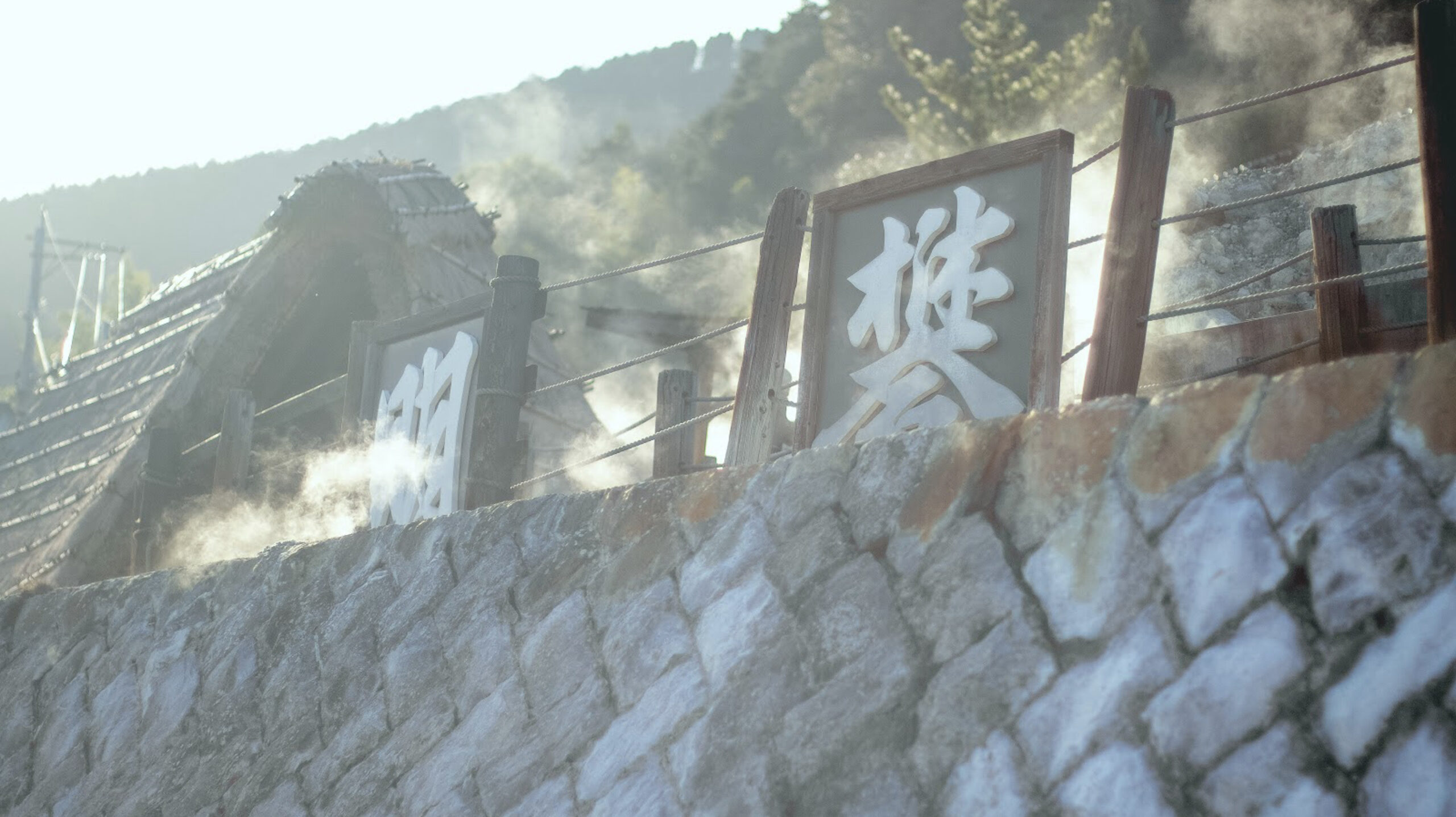 350 meters above sea level. It is located in the mountains, takes around 20 minutes by car from Beppu Station, so it is recommended for people who want to relax away from the hustle and bustle. The mainspring quality in the Myoban area is sulfur springs. It is characterized by its milky white color, which promotes blood circulation by hydrogen sulfide gas and promotes metabolism, so it can be expected to relieve constipation and detoxify.
At the hot spring on a hill overlooking Beppu Bay, you can soak in the hot spring while enjoying the breathtaking scenery. Since it was founded in the 7th year of the Meiji era, it is also a hot spring with a long history. You can also stay overnight, so you can take a refreshing bath in the hot springs many times a day.
"Yunohana" is a naturally derived bath salt. At the straw-roofed "Yunohana hut" in Myoban, Yunohana is made using the traditional method that has been used since the Edo period. You can also visit this Yunohana hut 24 hours a day, 7 days a week.
In a word, "hot springtime" has various charms depending on the place, and Beppu where you can enjoy various kinds of workations.
Those who are wondering, "Well, it looks good, but how about having the actual workation in Beppu?" Therefore, we interviewed a person who actually experienced workcation in Beppu.
<Mitate Co., Ltd. Representative Director Hideo Shoji (Kyoto City)>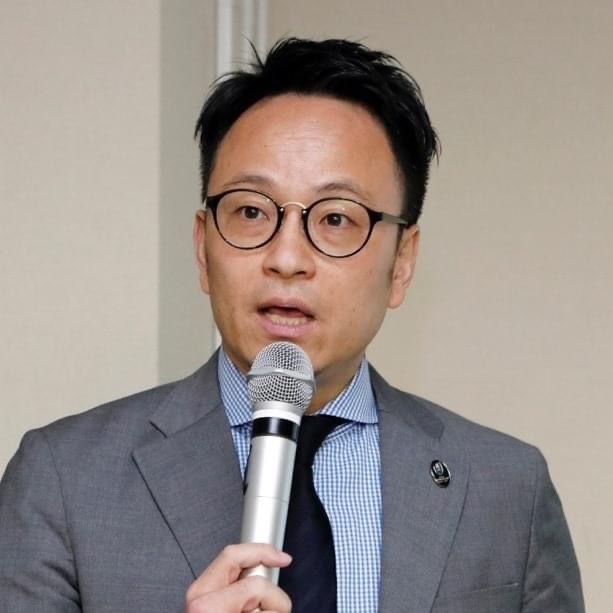 "The attraction of workation in Beppu is that there are plenty of communal hot springs such as Sujiyu. It is a very good point that the open time of the hot spring is very early. In my spare time, I had a remote meeting and made some materials for work. The most memorable thing was that I was able to read a book while taking a bath in Sujiyu. It's impressive that I was able to spend that time. "
<Mr. Yoko Nakajima (Chiba City), Dokoga TV Producer>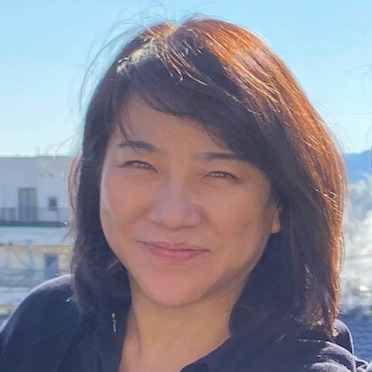 "Local people with a warm heart, active career teams working in various parts of Japan, active students who are full of hope, people who come to recuperate their minds and bodies ... various kind of people gather up in Kannawa, stimulated each other, and the synergistic effect made it a very creative place. I want to go there again and again in search of ideas, stimulation, and healthy life both physically and mentally ... Kannawa Onsen was such a place. "
<Yasuhiro Karakawa (Tokyo), Managing Director, Johnson University of Tokyo, Cornell University>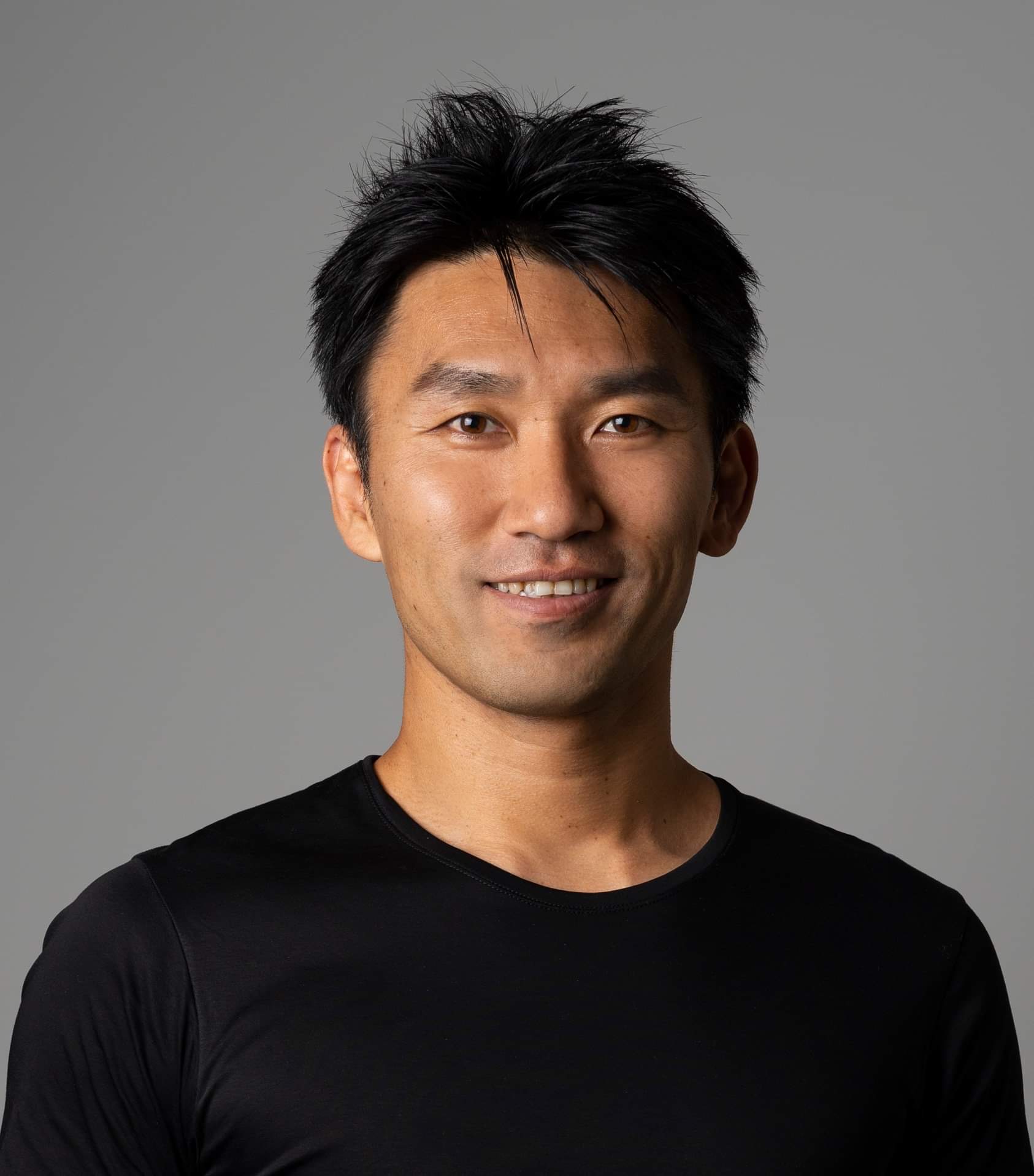 "I think the goodness of Beppu's workation lies in the existence of" hot springs. " Maybe it's because I'm naked in a hot spring, I feel like I can get a new sense of myself. And another attractive point was that I could enter into a "community of different people for each inn".I felt that each proprietress would create a unique community and time. I think the appeal of Beppu Workation is that you can enjoy various forms of workation by interacting with different landladies. This time, I will stay at Hiromiya-san, and I will go to several hot springs where the locals go, and I will enjoy the local life while listening to the stories of the locals. I'm a traveler, but I spent only a little time with my friends. By doing so, we can recognize that there are various landscapes and various people in the world. That is why I was able to reaffirm the meaning of the world I usually live in and the work I do. "
<Mr. Hiroko Yamashita, who is involved in public relations planning work>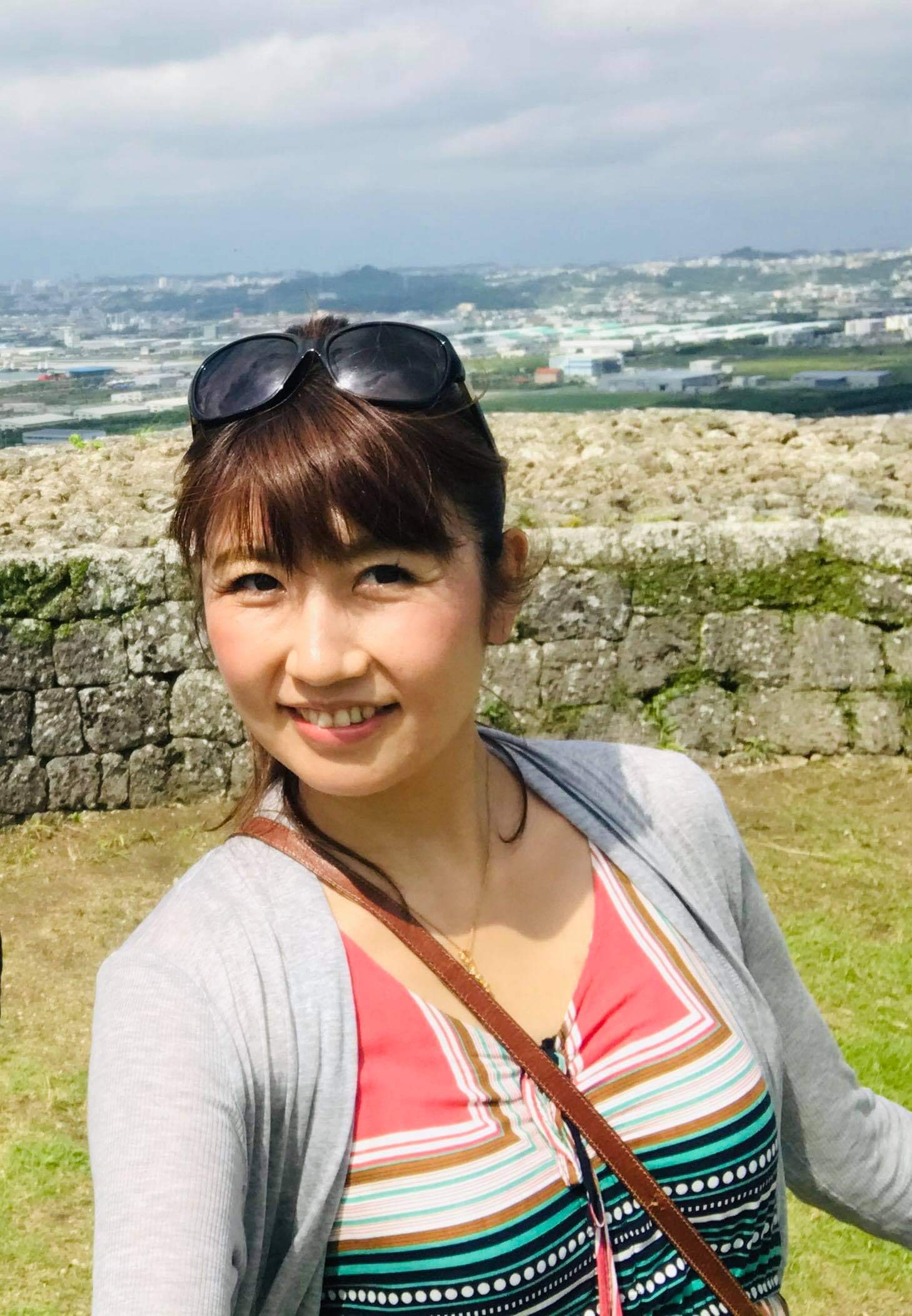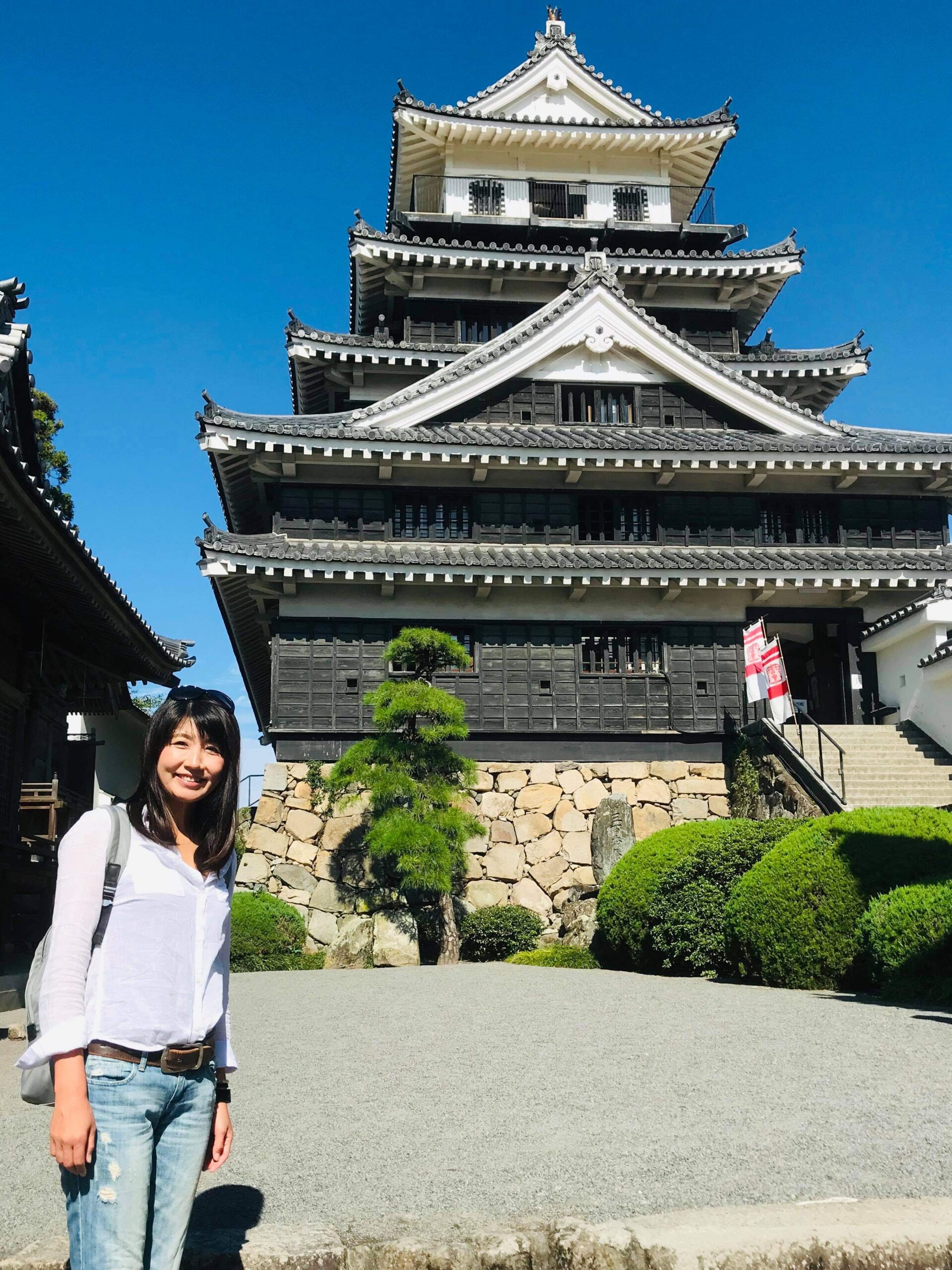 "The attraction of Beppu Workation is that the hot springs community is a part of our lives". There are a lot of hot springs that you can easily enter in your spare time, and various hot springs steamed food. I have heard that the people are close to each other and kind. When I come back to Osaka, I miss Beppu. I can take a hot spring anytime and many times in Beppu, so I soaked in the hot spring for a short time and many times a day. "
<BIGLOBE Inc.,  Takeya Taketo>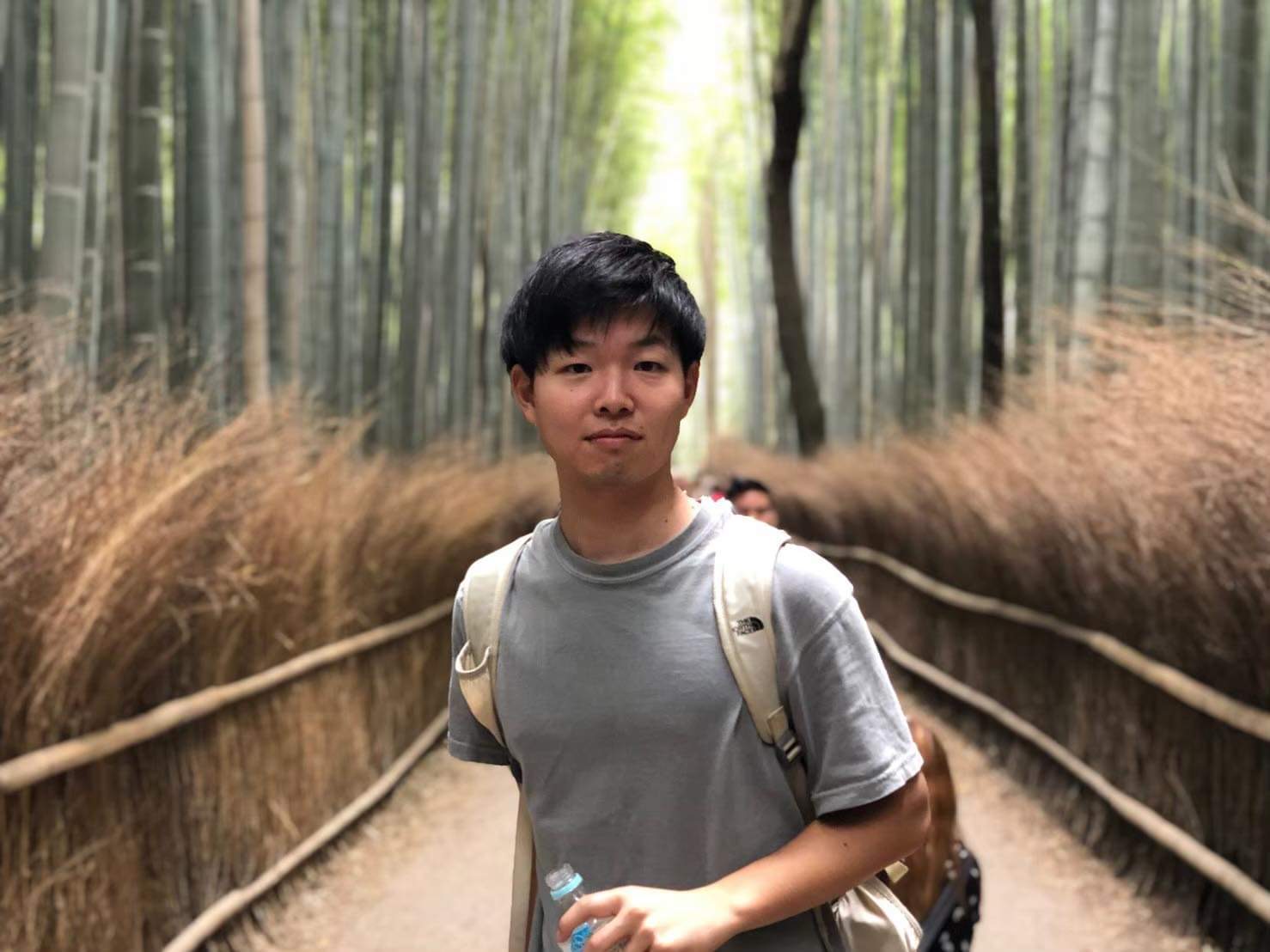 "In the past, I have been working in various places, but in Beppu, the sense of distance with the local people is overwhelmingly close, and it was impressive that there are many opportunities to communicate with each other. The communication between local residents and students can create the whole discovery and idea. I don't think it's possible to experience creating new ideas from communication with people and connect them to ideas for their own work anywhere else. "
Thank you to everyone who gave the comments! By interacting with people who are staying in workation from outside the prefecture, I experienced the charm of the place where I live and made discoveries. It also leads to reaffirming the goodness of this city.
I'm glad that you could feel the "connection between people" in Beppu as well as the hot springs that unravel the mind and body.
In the next sequel, I would like to tell you about the future possibilities of workation. Stay tuned!